Sykkuno Provides His Two Cents on Ludwig vs Adin Ross Drama
Published 06/02/2021, 11:25 AM EDT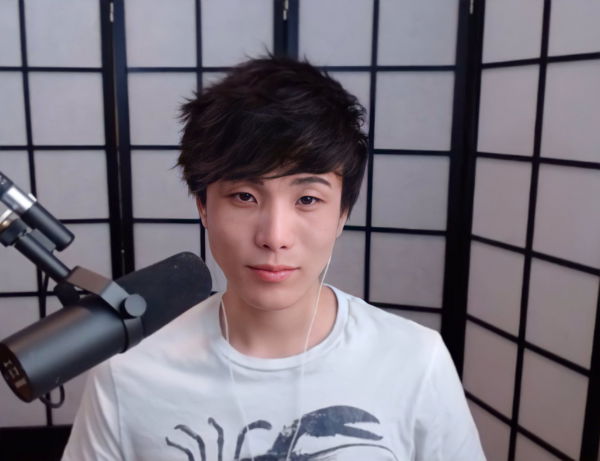 ---
---
The break-out social deduction title, Among Us, gave the world a new breed of content creators. Fans got the chance to discover a number of amazing personalities, who were overlooked for the longest time. This breakout title helped streamers like Sykkuno, Valkyrae, Corpse Husband, and others to rise to fame.
ADVERTISEMENT
Article continues below this ad
However, the situation in 2021 has drastically changed, as Among Us has seen its popularity taking a hit. This has caused the aforementioned streamers to explore other titles. Sykkuno now hosts regular GTA streams, and during one of his streams, he addressed the recent drama surrounding his close friend Ludwig.
ADVERTISEMENT
Article continues below this ad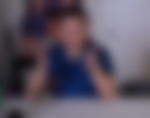 Sykkuno shared his thoughts about the entire situation
The 28-year-old streamer shed light on the latest Twitch drama that involves Ludwig and Adin Ross. The streamer, on multiple occasions, stated that he does not like to associate himself with controversy. This episode followed the same pattern, as the streamer reinforced the same idea. He stated the Ludwig is one of his close friends and he really likes him.
Sykkuno also recommended him to take up GTA V, which has helped him in a big way. He still sees Ludwig as one of his best friends and has no ill thoughts about him. However, he also suggested that he does not keep tabs on drama, and has no clue what actually happened.
" Look guys, you guys know me, I usually don't comment on drama, but the drama was Ludwig guys and I have to say it. I have no clue, what you are talking about, I don't keep up with this, what happened? I have no idea, I still don't keep up with the drama, so I am shocked that you re even asking me. The answer is the same as always, I actually have no clue what happened, but you guys know I like Ludwig a lot.
He has been one of the best friends I have made in a long time. We have played with him in Among Us, Minecraft, everything guys. He is actually the one that recommended I try GTA. "
ADVERTISEMENT
Article continues below this ad
video source: OTV POG
ADVERTISEMENT
Article continues below this ad
The streamer asserted that Ludwig is one of the good guys, and safe to say, the entire controversy has blown out of control. He also suggested that he has really enjoyed his time with the streamer and hopes to meet him in person someday.
Watch this story: Upcoming Chapter 2 Season 7 Fortnite
Trending Stories