SypherPK Believes the Interactive Event Operation: Sky Fire Will Knock Out Fortnite for 36 Hours
Published 09/05/2021, 8:36 AM EDT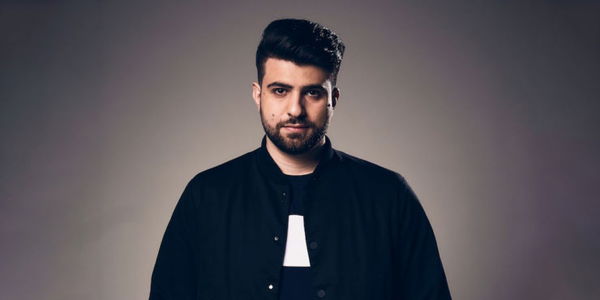 ---
---
The current long-running season of Fortnite is finally coming to a definite close. The alien invasion of the Battle Royale has been going on forever. Popular streamer of the title, SypherPK believes that the upcoming live event 'Operation: Sky Fire' will see the return of a couple of things. First up, fans can definitely expect Kevin The Cube to show up on the Season 8 island right after the event.
ADVERTISEMENT
Article continues below this ad
In addition, it seems like something massive is about to take place during the live event. It could plunge the entire island into a black hole once again and it might knock out the game for few days.
ADVERTISEMENT
Article continues below this ad
video source:  SypherPK
SypherPK thinks Sky Fire will decimate the island once again
The 25-year-old streamer believes something great is about to take place on September 13th. The inside reports about the live event suggest the Aliens are finally going to focus their attention on Dr Slone. Following the destruction of Coral Castle, the extraterrestrial army will shift its focus to Corny Complex.
However, this will turn out into one of their biggest mistakes, as the denizens have been preparing for this moment. The Imagined Order and Dr Slone have been working together to rig the entire area of the Corny Complex with destructive bombs. These things will sever as counter-attack from humanity, which will bring down the mother ship. Naturally, it will cause the entire fleet to get knocked out, bringing an end to the invasion.
ADVERTISEMENT
Article continues below this ad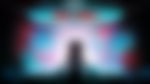 Although this might be true, it still does not offer any answers about the zero-point. Every time something of this sort has occurred on the island, the Zero Point has been at the centre of everything. The aliens might be after the energy source, which could plunge the game into a black hole once again, knocking the game out for 36 hours.
ADVERTISEMENT
Article continues below this ad
More leaks within the community suggest Season 8 could contain a desert POI (Point of Interest), a new shotgun, and primal weapons. The community strongly believes that Mad Max could also be on the table along with stranger things and Anime.
Watch this story: Most Controversial Streamers
Trending Stories