SypherPK Believes This Player Is the Quickest Build Editor in Fortnite
Published 06/16/2021, 2:34 PM EDT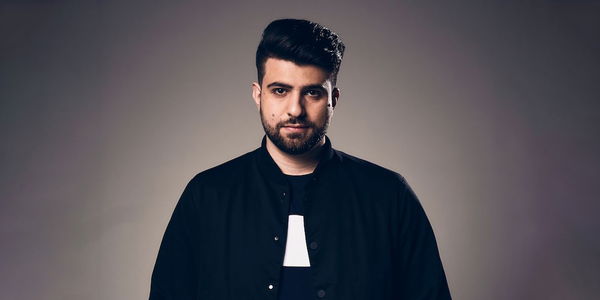 ---
---
Epic Games' Battle Royale title Fortnite has an extreme depth in the mechanical aspect. Players have to create builds on the fly and also use build editor to outplay enemies. Popular streamer of the game, SypherPK recently discovered a player who can create build and edit at an inhuman speed. He deemed this player to have the quickest fingers in the game, as he hosted a particular tournament to uncover the answer.
ADVERTISEMENT
Article continues below this ad
He invited renowned players, streamers, and professionals to the closed event. This tournament answered that very question, as the streamer figured who is the most mechanically gifted player in the world.
ADVERTISEMENT
Article continues below this ad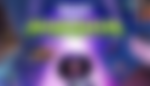 SypherPK believes this player is best at editing builds in Fortnite
The tournament was sponsored by Epic Games by putting $10k as prize pool. The studio wanted this very question answered and hence it chose SypherPk to organize the event. The 25-year-old streamer invited top-rated players in Xset Ceice, NRG Edgey, Cxltures, Ryft, TSM Colazo, Ajerss, and more to take part. The streamer also stated that one competitor in Brux has stood out of the crowd, and he heaped words of praise for his insane skill.
Brux also holds the record for finishing the build's map at a record speed. Naturally, he walked into the tournament as a clear favorite because of his amazing resume. The community has often regarded him to be a cheat, as no human being builds and edits at such high speed.
The map offers a unique challenge, which can adequately test your mechanical ability. Players had to run through obstacle courses that require editing and rebuilding at every step of the way. The challenges were spread out to test every single aspect of the gameplay like shooting, building, editing, and so on.
What happened next will surely catch you by surprise, as the tournament even had a community member.
ADVERTISEMENT
Article continues below this ad
video source: SypherPKYT
This epic battle between the highly capable players definitely produced an amazing entertaining tournament. Each player found himself in a rather uncomfortable situation, as the tournament tested every single aspect of Fortnite. This tournament awarded the winner $5000, while the remainder was distributed to other players.
ADVERTISEMENT
Article continues below this ad
Watch this story: Warzone vs Fortnite