SypherPK Claims Latest LTM Has Saved Fortnite From Dying
Published 02/27/2021, 12:13 PM EST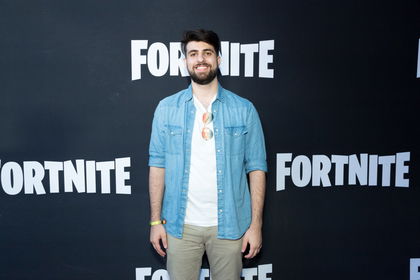 ---
---
Season 5 of Fortnite has currently become repetitive for the player base. With each new week, the community sees weekly quests and a fresh pair of Legendary hunters. Aside from that, things have been quite stagnant, with nothing new being added to break this ongoing tradition. The only things that were interesting, aside from new character skins, were the LTMs. These events have really helped the title to remain fresh, while it breaks away from the stressful Batte Royale mode.
ADVERTISEMENT
Article continues below this ad
Epic Games has once again come up with a refreshing new LTM. This mode will grant the players more opportunities to dive back into action with an interesting twist. Famous Fortnite content creator, SypherPK has also claimed that this mode has saved Fortnite from becoming stale.
ADVERTISEMENT
Article continues below this ad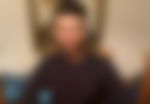 SypherPK believes this LTM could be an impressive addition to Fortnite in general
Famous Fortnite YouTuber SypherPK thinks that the new LTM should become a permanent part of the game. This mode allows players to respawn maximum 5 times on the map. After each death, players will spawn with a rarity of weapon that would scale based on the number of respawns. In the first spawn, players will start with gray rarity weapon, and it will eventually improve to the ultimate gold tier weapon based on the number of lives used. Therefore, this grants them the highest quality weapon at their last life, which would make things rather interesting.
The famous streamer thinks this LTM is tailor made for practice. 5 lives and increasing weapon quality will enable everyone to get a taste everything the game has to offer. This also serves as an amazing addition as it can offer the much needed warm up. It offers a constant barrage of non-stop action with people spawning on top of the circle everywhere on the map.
ADVERTISEMENT
Article continues below this ad
Video source: SypherPK
It will force you to keep a lookout for any threat that can take you out of the game by surprise. The last life of players makes things quite interesting as it offers the luxurious gold tier weapons. Even if a player is ahead in this LTM, he will still have to deal with gold tier weapons with his inferior load out. This interesting power balance makes things quite amusing, as the game progressively becomes quite difficult for everyone involved.
ADVERTISEMENT
Article continues below this ad