SypherPK Is in Love With This Classic Fortnite LTM
Published 03/09/2021, 1:04 PM EST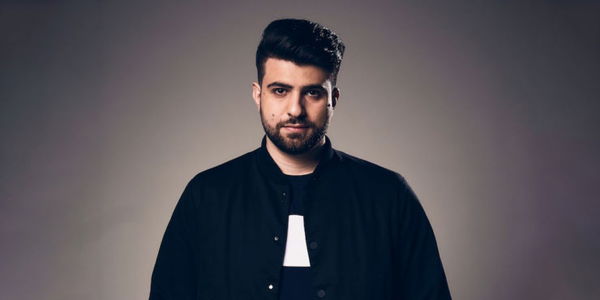 ---
---
The world of Fortnite continues to see newer content making its way into the title. Epic Games has so far kept its promise of keeping its title fresh with the introduction of new hunters, emotes, and bundles. Recently, the game saw an amazing Fortnite's version of Wellerman Sea Shanty by Nathan Evans. This emote indeed serves as a group shanty that can be sung together in massive groups.
ADVERTISEMENT
Article continues below this ad
Once again, the title has come with an amazing LTM that revisits Chapter 1 island from Season 1 to Season 6. Popular content creator SypherPK on his stream played the new classic mode that revisits the peak time for the title.
ADVERTISEMENT
Article continues below this ad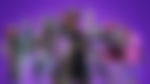 SypherPK reminisces the good old days with the new Fortnite LTM
The YouTuber tuned in to the new LTM mode and instantly fell in love with it. He walked down memory lane, as he picked up old meta weapons on the map. He spoke about the days when the title was lacking proper vehicles and every car was just a prop.
Epic Games, later on, added an interesting shopping cart vehicle that could take you from point A to point B. It did not adequately fill the void of the lack of vehicles, but it surely added a peculiar vessel that was meme-worthy. The streamer then shed light on the best vehicle that was ever added into the game in the following years.
"You know what the best vehicle was? The Quad crasher, and if they bring it back and it is nerfed and you can't even fly it around, then that is not a Quad crasher anymore that's something else." 
The streamer talked about the good times he has had with the vehicle and also stated that nerfed version of it is sitting in the creative mod. The famous streamer also found old school meta ruling weapons that brought back memories. Check out the entire gameplay clip, where the famous streamer played one round in the amazing classic mode.
ADVERTISEMENT
Article continues below this ad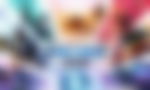 video source: SypherPK
ADVERTISEMENT
Article continues below this ad