SypherPK Reacts to Epic Games Trying to Make Fortnite Easier With Smart Builds
Published 07/17/2021, 11:54 AM EDT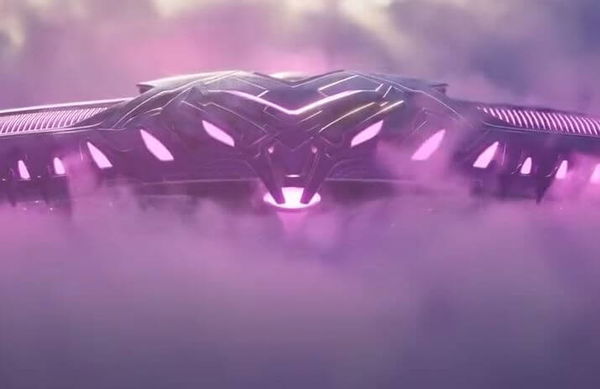 ---
---
Long-time player and veteran Fortnite streamer, SypherPK finally returned from his vacation. The streamer got hold of leaked information that suggested a brand new build mechanic that is being worked on. This new system will go by the name 'Smart Builds' and it could allow new players to create high skilled builds quite easily. Naturally, this move will irk the long-time fans and veterans of the game, who have spent countless hours mastering the mechanics.
ADVERTISEMENT
Article continues below this ad
However, SypherPK believes there is more to this than it originally seems. The streamer has offered his own thoughts about the controversial leaks that could ruin the game.
ADVERTISEMENT
Article continues below this ad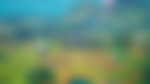 SypherPK Thinks Smart Builds are for AI players in Fortnite
The 25-year-old streamer thinks this upcoming mechanic might not make it into the game. He believes the studio is simply trying to reinforce AI players and their ability to create builds amidst a fight. It would not be a great move to add such things into the main game, as advanced tier builds should never become easy to create. This will allow the new players to close the gap, while seasoned veterans will find a way to abuse it.
It could create a major disruption within the game that can kill the entire building mechanic and gameplay. It does not seem like Smart Builds are being aimed for the main game or for the human players. The studio might add it into creative mode, allowing players to create builds and other things rather easily.
ADVERTISEMENT
Article continues below this ad
video source: SypherPK
The addition of turbo builds in the game caused a lot of problems a few years ago. It allowed players to build at a much faster pace and it also became a major talking point. The backlash was so bad that even the minor nerf to the new feature didn't satisfy the community. The studio had to make a choice, and it decided to revert the entire patch on the community's demand. It seems like the upcoming Smart Build could also pose a similar problem for Epic Games.
What do you think about this news? Do you think Smart Builds will help attract new players? Let us know your thoughts in the comments below.
ADVERTISEMENT
Article continues below this ad
Watch this story: Top Fortnite Streamers