SypherPK Reacts To The Return of the 'Heavy Shotgun' to Fortnite
Published 07/08/2021, 8:45 AM EDT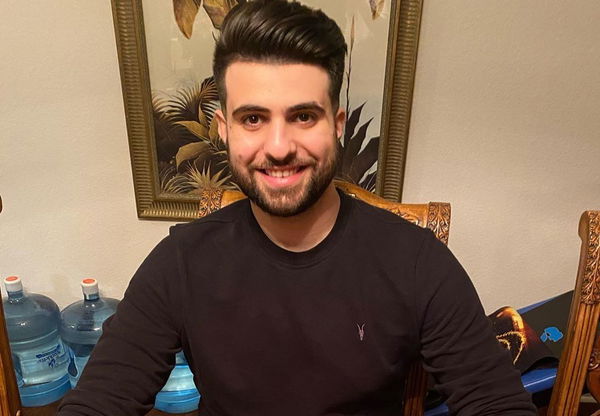 ---
---
The heavy metal LTM has returned to Fortnite in Chapter 2 Season 7. It features various rarities of 'heavy variant weapons. These weapons include the heavy assault rifle, heavy sniper and heavy shotgun. In his most recent video, SypherPK takes part in this game mode to test our how effective these weapons are in Chapter 2 Season 7 of Fortnite.
ADVERTISEMENT
Article continues below this ad
At the beginning of Fortnite's popularity, guns like the pump and heavy shotgun ruled the game's meta. "The heavy shotgun was the first OG shotgun to replace the pump" Sypher says. However he explains that it is 'too awkward of a gun' to fit in the current fast-paced version of Fortnite.
Nevertheless, Sypher manages to obtain all three weapons available in the game mode and seems like he is having a gala time with them. These heavy weapons all deal more damage than their original counterparts but posess a slower fire-rate. For instance, the heavy sniper can deal upwards of 200 damage for a headshot rendering any healing items useless. Furthermore, it is often used to break down an opponents defence structures.
ADVERTISEMENT
Article continues below this ad
Watch this story: Most underrated Games
What does SypherPK want to see in Fortnite?
One of the additions Sypher wants to see to Fortnite is an exotic heavy sniper. He suggests that Epic Games could attach a clinger to this variant or give it the ability to fire two shots before reloading. Furthermore, he hails the heavy shotgun as the most consistently hitting shotgun in the game after he lands almost every shot for 77 damage.
Sypher also goes on to talk about the state of LTM's in Fortnite Chapter 2 Season 7. Apparently, Epic Games does not plan on releasing any new LTM's to Fortnite. Instead they will leave majority of the creation upto players and chip in with some of their previously released original game-modes.
Epic has been on top of its game when it comes to the content for this season. Thus, it will be interesting to see how they improve on this performance next season. Have you tried the new LTM's in Fortnite yet? Let us know in the comments down below.
ADVERTISEMENT
Article continues below this ad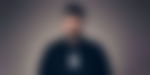 ADVERTISEMENT
Article continues below this ad