Tactical Indie Shooter Game Surprisingly Beats FNAF Security Breach to Top Steam Charts
Published 12/26/2021, 3:15 PM EST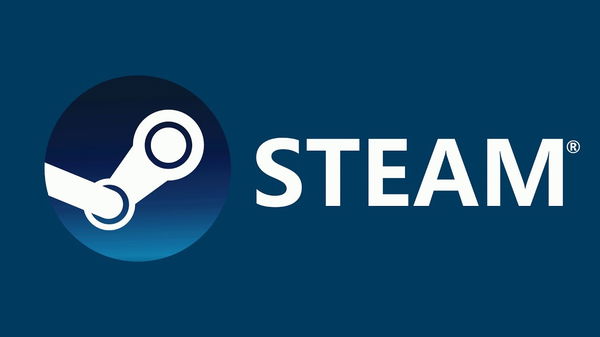 ---
---
Finding a place in the Steam charts is no small feat. This massive online service has thousands upon thousands of titles. Adding on to the surprise, it is an indie-developed game that has topped this week's Steam charts. The game managed to topple titles of well-known franchises such as the likes of Five Nights At Freddie's Security.
ADVERTISEMENT
Article continues below this ad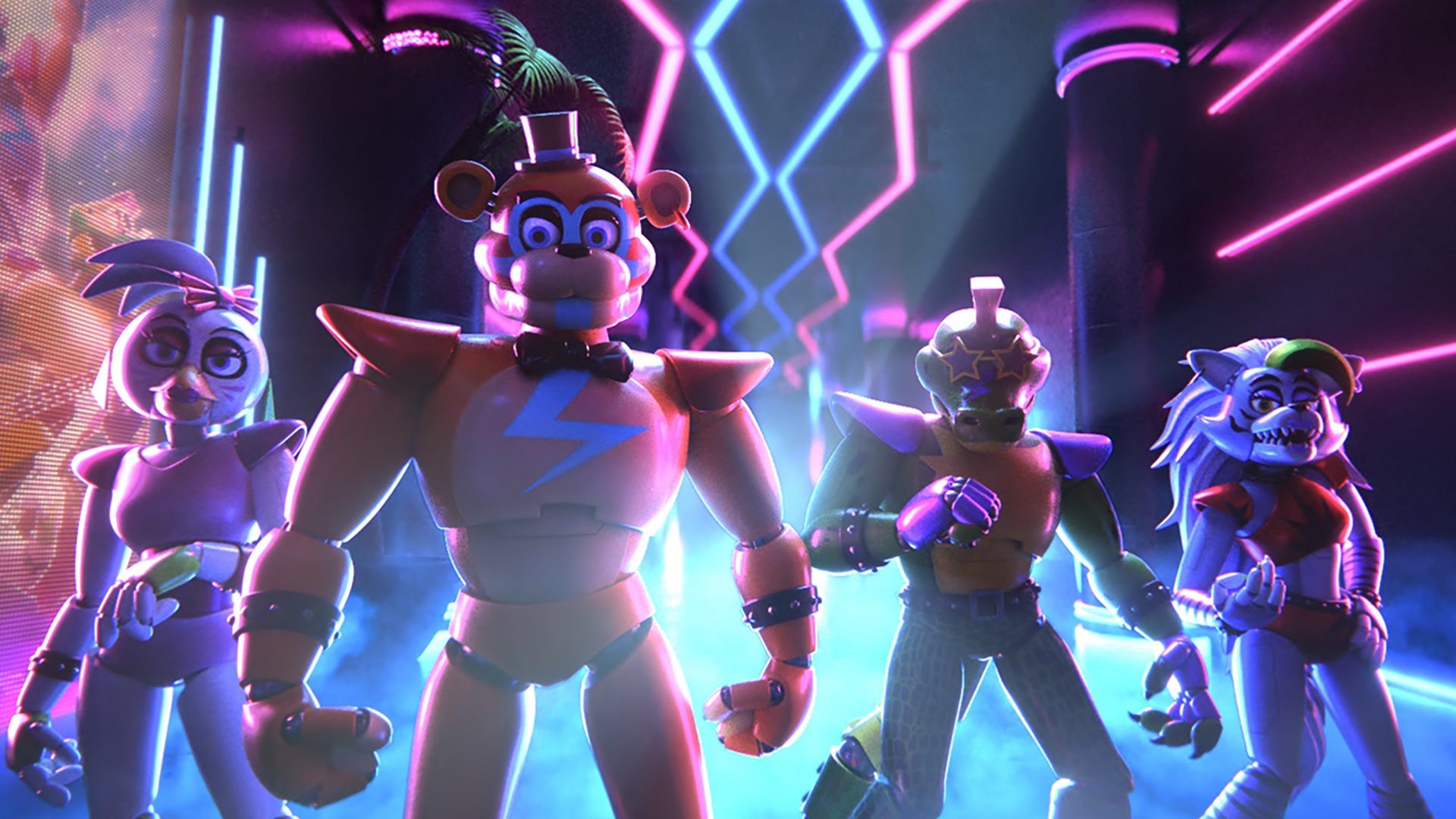 Weekly Steam Chart topped by underdog
ADVERTISEMENT
Article continues below this ad
The number one game for Week 51 of 2021 is 'Ready or Not'. The game sent waves throughout the shooter community with its trailers. It looked like the S.W.A.T 5 that was never released. Members of the FPS community were quick to get hyped over it. According to them, this game is everything that Tom Clancy's Rainbow Six Siege failed to be. Possessing a blend of dark and gritty realism along with intense, adrenaline-gushing adrenaline, players looked forward to this game.
Watch Story: Most Hated Features of Fortnite Chapter 2
The game entered its Early Access this month. Fans were taken aback by what all this title had to offer. Featuring realistic military and police raids, fans were enthralled. The game incorporates real to life hostage situations and other dynamic scenarios, such as active shooters. The player reports the role of a S.W.A.T officer who has to adopt strategies depending on the scenario to take down the threat.
The game has incorporated a bunch of sandbox elements. The player is given free rein over as to how they want to proceed. Do they want to go loud? Use flashbangs and breach charges. Perhaps a stealthier option is preferable. Worry not! Use a lockpick to silently get past a door. The game is currently at the top of the Steam weekly charts.
ADVERTISEMENT
Article continues below this ad
List Of Games in Stream charts this week
Ready or Not
Five Nights at Freddy's: Security Breach
It Takes Two
Halo Infinite Campaign
Forza Horizon 5
Valve Index VR Kit
Battlefield 2042
Sekiro: Shadows Die Twice – GOTY Edition
Project Zomboid
Red Dead Redemption 2
ADVERTISEMENT
Article continues below this ad
Ready or Not incorporates a lot of real-world elements. Only time will tell whether this will be received favorably by the audience.