"Take the L Norway!" – PewDiePie Goes Off On Sweden's Neighbors With His Late Grandfather's Plan
Published 01/11/2022, 12:09 PM EST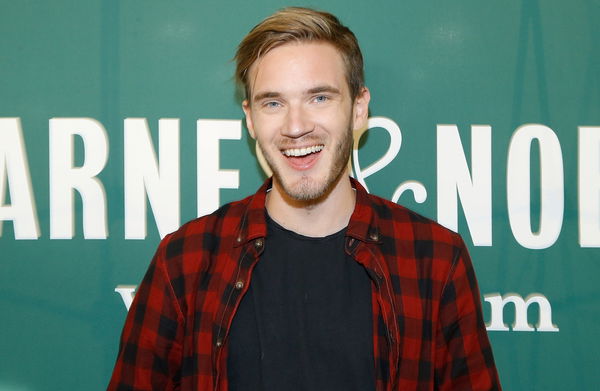 ---
---
Felix Kjellberg, famously known as PewDiePie, is the most subscribed YouTuber with a whopping 111 million subscribers to his name. The Swedish YouTuber, gamer, and vlogger is one of the craziest content creators on the platform. And the YouTube sensation is at a point where he is hardly bothered by how fans react to his videos.
ADVERTISEMENT
Article continues below this ad
While it is no surprise PewDiePie is a man of surprising opinions, some of his don't seem to align with his fans' ideology. A new clip that has recently surfaced on the internet might be one of them, given that he shares some, rather interesting, plans of his grandfather.
ADVERTISEMENT
Article continues below this ad
Continue reading to find out what exactly happened.
PewDiePie shares an interesting take on Norway
Felix Arvid Ulf Kjellberg is extremely proud of his Swedish origin and chooses to not stray away from his ways in any manner. Last year, the YouTuber demonstrated his unique way of eating a pizza that certainly did not go down well with his Italian wife, Marzia Kjellberg.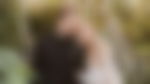 Now, in the new clip, Felix makes a mockery out of Norwegian individuals. He starts off by imitating them and states, "I am an idiot cause I'm from Norway. I am a fake Swede. I am the bad version of a Swedish person." While attempting to do the floss. He then tops it off by saying, "Take the L Norway. You suck!".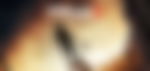 ADVERTISEMENT
Article continues below this ad
He finally goes to claim he was joking and then proceeds to share the last conversation he had with his grandfather. PewDiePie, while laughing, says, "Legit, the last conversation I had with my granddad on his deathbed…what he told me was his how we could invade Norway so easily.".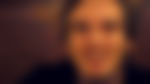 He then explains how his grandfather felt Norway did not have any defense and how beneficial it could be for them to do so. While this could all be a joke, PewDiePie claims this was the reason why he "hates Norway so much".
ADVERTISEMENT
Article continues below this ad
Watch This Story: How to Earn All 21 January Items In Animal Crossing: New Horizons
What are your thoughts on PewDiePie's grandfather's evil plan? Let us know in the comments down below.