Take-Two Interactive Has Shut Down an Ambitious GTA San Andreas Project That Took More than Half a Decade
Published 09/05/2021, 10:58 AM EDT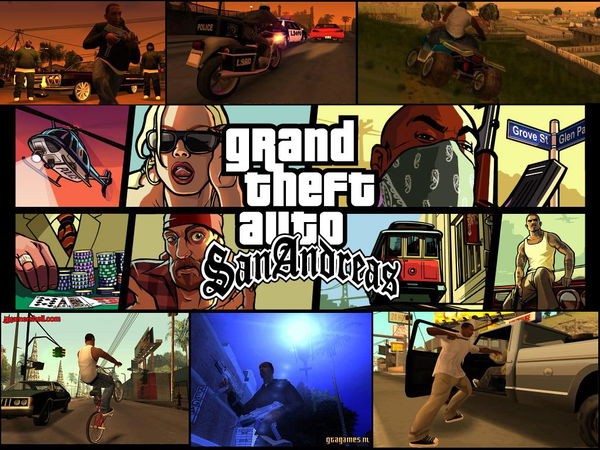 ---
---
Take-Two Interactive has shut down a GTA San Andreas Project that took six years. Because of the ever-increasing legal pressure from Take-Two Interactive, a team of modders has been forced to shut down a GTA project they had been working for almost 6 years now. The project was named GTA Underground. This upcoming mod was built especially for GTA San Andreas and attempted to mix up all the previous GTA maps into one big massive project.
ADVERTISEMENT
Article continues below this ad
Looks like fans won't be able to experience this massive open-world adventure. The project is also rumored to bring some non-GTA cities featured in games like Bully and Manhunt. Unfortunately, now this won't happen. The developers of the mod have now officially removed it from their website.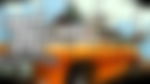 ADVERTISEMENT
Article continues below this ad
Over recent months, Take-Two has been placing legal pressure and copyright infringement case against these modders, teams and companies. Dkluin (lead developer of Grand Theft Auto: San Andreas mod) wrote, "Due to the increasing hostility towards the modding community and imminent danger to our mental and financial well-being. We sadly announce that we are officially ceasing the development of GTA Underground and will be shortly taking all official uploads online." Dklukin also expressed his gratitude for the supports.
WATCH THIS STORY: Best Co-op Games to Play on PlayStation, Xbox, and PC in 2021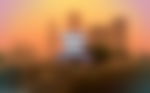 Grand Theft Auto: San Andreas mod removed from official website4
He thanked the community for supporting the team for so long. He also highlighted the point that he had an exceptional experience working on this project, along with talented team members. The mod has already faced some serious issues with Take-Two Interactive way back in July 2021. Because of this, it was removed completely from ModDB. Now, after much struggle, the mod has been completely removed from all the websites and sources.
ADVERTISEMENT
Article continues below this ad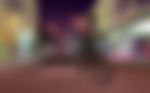 GTA: Underground is not just a simple copy-paste project, as it includes major AI and traffic routines added to each map. This change makes the project fully playable as GTA cities. However, the team was also planning to add their own custom creation cities to the game.
Take-Two Interactive and Rockstar have shared no official news on this shutdown. Certainly, Rockstar is working o the much-awaited remastered version of all the three highly popular GTA versions. However, nothing is confirmed yet. Multiple rumors suggest that the company is trying hard to release this masterpiece later this year.
ADVERTISEMENT
Article continues below this ad
What do you think about this shut down after 6 long years? Let us know in the comments section down.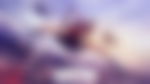 Trending Stories