Talented Artist Once Used Sheer Brilliance to Merge a Classic Nintendo Console and a Popular Zelda Character
Published 07/05/2022, 11:30 AM EDT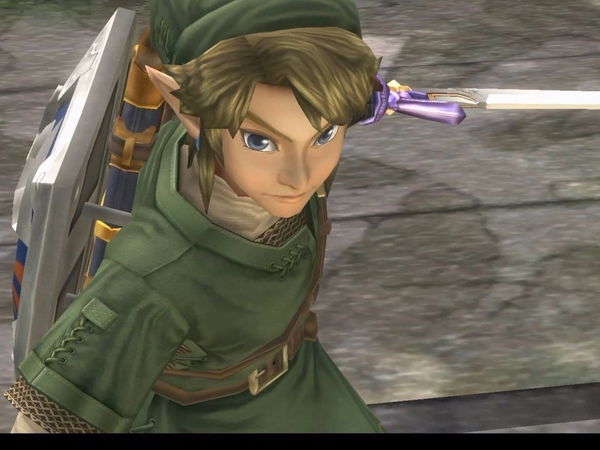 Nintendo's GameCube is one of the oldest video game consoles that found decent popularity during its release. However, PlayStation 2 and Xbox had overshadowed GameCube's full capability as a diverse console. Nintendo fans, on the other hand, loved the GameCube and its exclusive games.
ADVERTISEMENT
Article continues below this ad
GameCube was a dull-looking console but had good capabilities hardware-wise. As a result, gamers went on to prefer better-looking devices over GameCube. But, some fans took matters into their own hands and started creating customized GameCube consoles based on popular themes. After all, who wouldn't like a GameCube with a theme of Legend of the Zelda: Twilight Princess?
ADVERTISEMENT
Article continues below this ad
Old video of a custom Nintendo GameCube resurfaces
As it happens, the talented artist behind the custom Nintendo GameCube created the design and posted it on YouTube back in 2015. Although the video had garnered quite some praises at that time, another fan reposted it yesterday, causing a bunch of new fans to discover the creation.
Here's the tweet:
As you can see, the design was extremely intricate; the artist gave his best at it. Here's the video that the creator uploaded:
zoki64, the creator's name on YouTube, has been creating customized controllers and consoles for a long time. zoki64 has mostly worked on Nintendo systems, namely Nintendo Entertainment System, GameBoy, Nintendo 64, GameCube, Wii, and Nintendo Switch.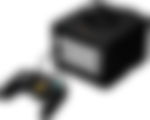 In addition to Nintendo systems, zoki64 has also worked on a PlayStation console and a custom PC engine. The designs include themes from popular video games like Teenage Mutant Ninja Turtles, Legend of the Zelda, Goldeneye, Bowser, Donkey Kong and more.
ADVERTISEMENT
Article continues below this ad
Artist portrays Zelda's Twilight Princess on GameCube
One of zoki64's most popular designs happens to be the Nintendo GameCube as mentioned above, featuring a portrait of Link as seen on the cover of Twilight Princess. Not only did zoki64 recreate the GameCube console but also designed its controller in a similar manner.
WATCH THIS STORY: Ranking the worst Nintendo Switch games of all time
ADVERTISEMENT
Article continues below this ad
The design is based on two colors, gold and silver, and the artwork resembles the original game's poster. When a fan asked zoki64 about the process, he shared that the process required a combination of three: Decals, Stencils, and hand-painting. zoki64 also mentions that the console was originally black in color.
What do you think about the Zelda's Twilight Princess theme on a Nintendo GameCube? Let us know in the comments!
Edited By: Pritam Priyedarshi