Tech YouTuber Builds a Custom Minecraft PC for PewDiePie
Published 03/31/2020, 7:12 AM EDT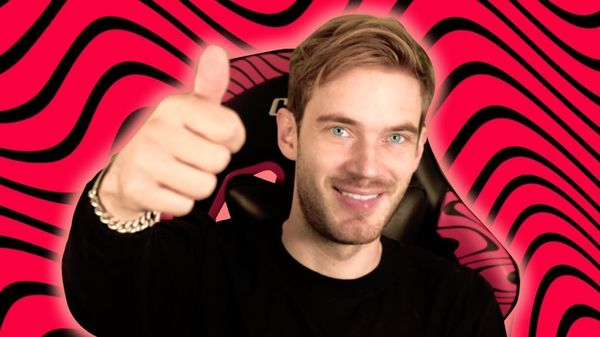 ---
---
In the YouTube and streamer community, PewDiePie is one of the most famous names. Recently, well-known Tech YouTuber Linus Sebastian built a custom Minecraft PC for the Swedish content creator.
ADVERTISEMENT
Article continues below this ad
Linus hosts popular YouTube channels such as Linus Tech Tips and TechQuickie. The Canadian often shares his vast knowledge on the latest tech products that is flooding the markets.
He is also known for his highly entertaining PC build challenge videos. PewDiePie's Minecraft PC is the product of Linus' challenge videos.
ADVERTISEMENT
Article continues below this ad
As recently as last year, the Swede made his much-anticipated return to Minecraft. To mark the occasion, Linus planned on surprising the YouTube star with a custom PC. However, he confessed that he was not sure how long the project would take to pull off.
"We heard celebrity PC builds were the new hotness but we didn't want to fall into the classic trap where you promise someone something really cool and then you take a freaking year to deliver it," he explained.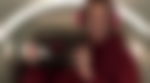 The creation of the Minecraft PC for PewDiePie
ADVERTISEMENT
Article continues below this ad
Linus based the custom PC on a Creeper, one of the most deadly Minecraft mobs. He even put together a frame to match the monster's character model.
He revealed that they first thought of the concept a few months ago. However, it took them a long time to design the creeper PC to ensure they could make use of the best hardware possible.
"The last thing you want to do is send someone a cool custom PC that ends up being a downgrade from what they are currently running," he explained. Linus then went on to highlight the steps he and his group took to put the PC together.
ADVERTISEMENT
Article continues below this ad
Admittedly, it seemed to be quite a challenge putting all of the finishing touches on and testing the new PC. The good news, Linus finished it on time and revealed other hidden features. This included the Creeper's head, loaded with a spring to mimic an explosion.
PewDiePie has not yet commented on the incredible work that Linus put into his PC. However, it is likely that he will make a video reacting to the gift at some point.
Trending Stories