Tencent Rivals NBA Viewership After Building its First e-Sports Stadium in China
Published 04/08/2021, 2:38 PM EDT

Follow Us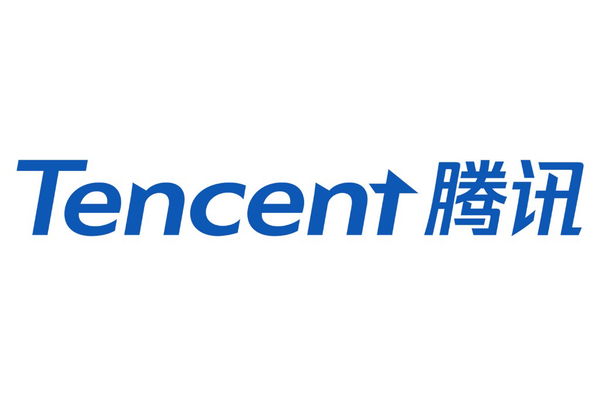 Tencent is a Chinese multinational video-game vendor. Being the creators of major titles like Ring of Elysium and League of Legends, they already have a massive presence in China. However, recently they have planned to expand their presence by building a billion-dollar esports arena in their home country.
Tencent has made professional gaming a central part of its plan to conquer online entertainment. This includes everything from mobile games to video streaming to social media. Furthermore, it is betting that esports will attract and maintain the internet audiences it needs, allowing it to expand to a size comparable to the $10 billion-plus NBA.
In order to make this dream a reality, Tencent will have to make effective use of its existing games and esports companies. Its existing games include League of Legends, a game that generated the company $1.75 billion in 2020 itself.
ADVERTISEMENT
Article continues below this ad
Additionally, it must use the esports company it established in 2019, TJ Sports. The purpose of this was to organize and encourage competitive play in the game in China.
Tencent has placed pro gaming at the heart of its ambition to dominate online entertainment, from mobile games and video streaming to social media https://t.co/fEixosp7ge

— Bloomberg Technology (@technology) April 7, 2021
Tencent plans to rival NBA viewership with this investment
ADVERTISEMENT
Article continues below this ad
Leo Lin, the Co-Chief Executive Officer at TJ Sports, said, "Esports is like the Super Bowl, which isn't just a sport event but also a vehicle of art and entertainment. We are going for the direction of connecting esports with our games and wider entertainment business"
Tencent has clearly invested heavily in esports. The company also wants to double overseas viewership as soon as this year. In fact, it aims to do the same with media rights revenue from outside China. To add to this, gaming analyst Chundi Zhang believes, "Tencent's investing in esports for the long haul because it breaks the boundaries between different businesses from licensing to sponsorships and ticket sales. Especially with competition for attention intensifying and user acquisition costs growing in the gaming market itself, esports still has huge untapped potential." 
ADVERTISEMENT
Article continues below this ad
While the majority of its presence exists in China, Tencent also reaches global audiences through titles like PlayerUnknowns Battlegrounds and is also a co-owner of Fortnite. Do you think Tencent has made a wise investment with this stadium? Let us know in the comments down below.