Test Your Elden Ring Knowledge With This Fan-Made Game Inspired by GeoGuessr
Published 01/18/2023, 1:30 PM EST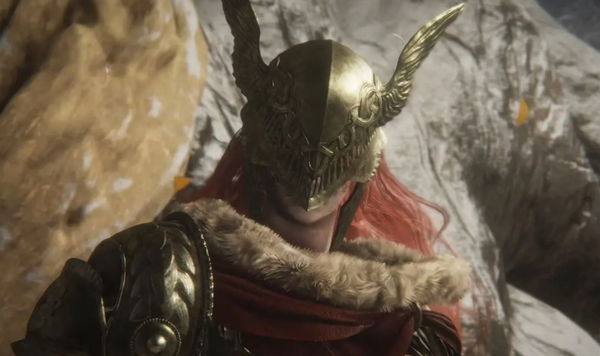 The fans of Elden Ring refuse to let the game die, as they took the responsibility on their own shoulders to present brand new content for the game. Recently, an avid fan went out of their way to make an entire game inspired by GeoGuessr. In this game, fans can test their knowledge of the Land Between.
GeoGuessr is a browser game that challenges the user's knowledge of Geography. It drops the user in a random place on the map and tasks them to pinpoint the exact location. This map-based interactive game may look very basic on paper, but it has become a trend among content creators and streamers. 
Elden Ring Meets GeoGuessr
ADVERTISEMENT
Article continues below this ad
Formsoftware's Magnum opus, Elden Ring, was one of the biggest releases of 2022. It won the prestigious "Game of the Year" award, which is considered the biggest honor in the gaming world. The Game polished the established "soulsborne" formula of their previous games like Dark Souls and took the bar to new heights.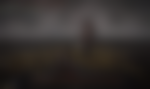 The game was beyond impressive with its in-depth story, characters, and vast open world. And now to make the fans dive a little into the amazing world of Elden Ring, an avid has made a game that gives tribute to the masterclass craftsmanship of the developers. 
ADVERTISEMENT
Article continues below this ad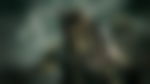 Reddit user TheEdenChild made a GeoGuessr game based on the maps of Elden Ring. "My friend and I have been on a mission to create a geoguessr-like experience for our favourite games," said the fan. "Elden Ring was high on that list, and I'm happy to say after much trial and error, we were able to capture over 8000 locations in the overworld of Elden Ring. We captured hundreds of thousands of raw images, before stitching them together to create the 360 degree panoramas."
The game features a leaderboard and multiplayer modes. Players can also customize their game with custom settings, including areas, length, and timers. The game is currently available on lostgamer.io. There are also other versions of the game with maps from Genshin Impact, GTA 5, Skyrim, World of Warcraft, and Fortnite. A Legend of Zelda: Breath of the Wild version will also be available in the future. 
ADVERTISEMENT
Article continues below this ad
WATCH THIS STORY- Top 5 Xbox Exclusive Title Releases That Fans Cannot Miss
What do you think about this fan-made game? Do you think you are up for the challenge? Let us know in the comments below!