"That Messes Up a Lot of Sh*t"- Twitch King Kai Cenat's Record-Setting Subathon Was in a Tough Spot Following His Ban
Published 03/17/2023, 9:30 AM EDT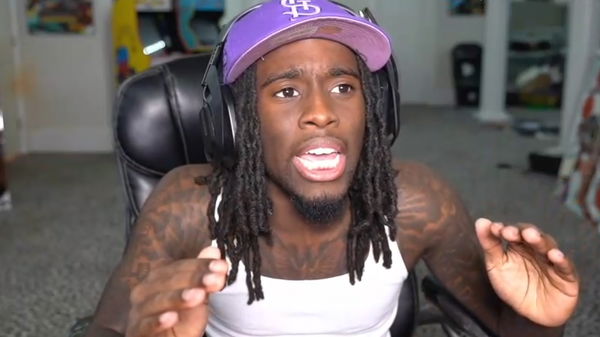 Kai Cenat has revealed his routine before hosting the 30-day subathon, and it has been a wild ride.  
On March 17, 2023, Kai Cenat uploaded a new video on his YouTube channel, enthralling fans. It wasn't the usual content, as it was a 30-minute documentary that spilled multiple secrets from his daily life. Mainly, it showcased the five days that Kai spent during his Twitch ban, as it wasn't something that he'd expected. After all, the 21-year-old received almost a week's ban for having edibles on stream and passing out, and this came in right before his biggest project.
Cenat had plans to host a 30-day subathon without any breaks for fans. The idea behind this project was to try and become the number one streamer in the world, surpassing xQc and Hasan Piker. And well, it worked out great, as he allured over 215,322 fans from across the globe. Still, the ban posed a challenge as the streamer did not see it coming his way. So, he decided to document it, letting fans know his doings for the week. 
ADVERTISEMENT
Article continues below this ad
What did Kai Cenat do after getting a Twitch ban? 
Kai woke up excited to hop on to stream and start the day. Little did he know Twitch had given him a five-day ban on what had happened the previous day. Kai's assistant broke this news, putting him in a tough spot. So, he decided to spend them as happily as possible as his next big thing was coming up.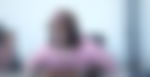 Hearing about the ban, Kai said, "That messed up a lot of sh*t though. Like bro, February 1st, we have a lot of things." But then he quickly accepted his fate and moved on. On day 1, the streamer spent time with his clan, where they kept things busy, shooting for a video. They even featured a parody where Cenat was made king, and he had to act like one for a significant amount of time. 
ADVERTISEMENT
Article continues below this ad
The second day went the same, with Kai recovering and gearing up for his subathon. But on day 3, he decided to recharge himself, watching KSI's vlogs, having healthy food, and getting enough sleep. After all, the 21-year-old would be live 24×7 for 30 days straight, with a camera running behind him at all times. 
ADVERTISEMENT
Article continues below this ad
Last but not least, Kai shared his favorite moment, the one where he crossed the 100,000 subscriber mark, as it was always a dream. So, despite the ban causing a hurdle, he was all set to break some more records!
WATCH THIS STORY: Video Game Franchises returning to Console