"That's When You Quit a Game Usually"- Shroud Believes Lack of Upkeep and Meaningful End Game Will Kill New World Eventually
Published 10/26/2021, 10:32 AM EDT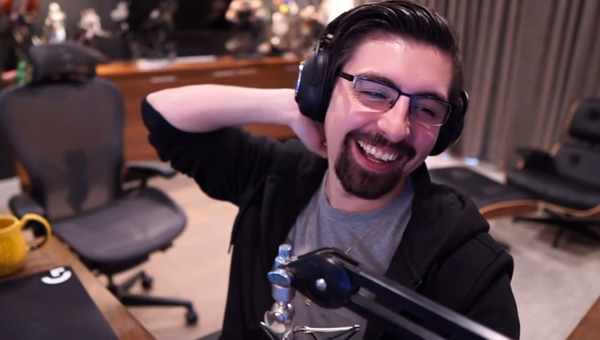 ---
---
The world of MMORPG has changed surprisingly in the last few weeks, and the release of New World from Amazon has been the most important release in recent times. The MMORPG genre needed a brand new game, and this addition has taken over the gaming world by storm. Shroud, Average Jonas, and many more streamers have been actively playing the game.
ADVERTISEMENT
Article continues below this ad
And Shroud's attention to detail and keen observation of the title has allowed him to pick out several issues. The title offers a massive array of things that people can do, but the boring end game is still a serious problem.
ADVERTISEMENT
Article continues below this ad
video source:  Shroudy Rowdy
He said, "I might see some people quit this game because the main reason to keep playing this game is uh, a lot of upkeep. But, if you have no upkeep, you can take it easy, and once you start taking it easy, that's when you quit a game, usually. So I am thinking, I am thinking uhh, once people start losing land, due to some bulls**t, they have no point of playing, the upkeep's gone. So they are gonna take it easy and once they take a step back, they're gone. I would do the same thing, I think, I think like If I lost land, I ll be like 'Alright, it's time to take a break' and once I take a break, I am gonna be like ehh Do I really wanna play?"
Watch this story:  Video Game Franchises Returning to Consoles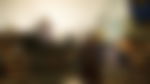 ADVERTISEMENT
Article continues below this ad
Shroud is not entirely happy with the current state of New World
The 27-year-old year streamer has been playing the MMORPG title on a regular basis. His experience with the title has been amazing thus far. Farming, harvesting resources, player vs player combat is a lot of fun. Even though developers are actively looking into balancing the game, but there are way too many variables to look into.
The streamer stated that the studio's head is in the right place, but certain aspects of the endgame, dungeon farming, and more can seriously lower the appeal of the game.
ADVERTISEMENT
Article continues below this ad
The title is still in its early stages and surely Amazon Games Studio will come up with ways to keep things interesting for all parties involved.