The $2 Million Nintendo Super Mario Bros 'Scam' You Didn't Know About
Published 08/11/2021, 11:45 AM EDT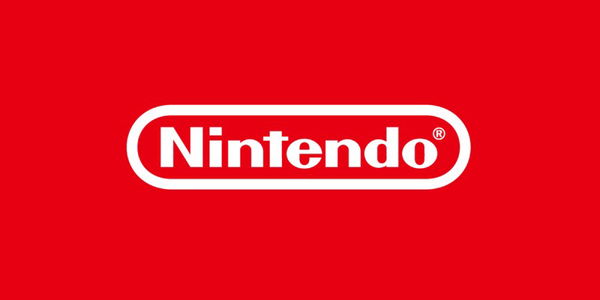 ---
---
It seems like Nintendo's titles have found themselves in the crosshairs of Youtuber RGT 85. He claims that something sinister is going on in the community and there is no one to put a stop to it. Old school video games and memorabilia all have a special value in the collector's market. Recently, prominent legacy games of Nintendo have seen a surge in price.
ADVERTISEMENT
Article continues below this ad
Games like Sonic, Super Mario, and others are now fetching a high price of over a million dollars. However, RGT 85 feels that something is truly off about this and gamers are actually getting scammed.
ADVERTISEMENT
Article continues below this ad
video source: RGT 85
Does Nintendo know about this ongoing scam?
The YouTuber claimed that grading companies that arbitrarily provide a grade to a sealed copy are doing a disservice. Sealed copies of old-school titles are fetching millions of dollars from collectors. This has caused the prices of these titles to be soaring to record-breaking levels. RGT 85 claims that grading companies are in bed with prominent gaming studios.
Graded games should not inflate their value as the price of any title is decided in the marketplace. However, buying the same items for exorbitant prices in the name of collectible feels downright dirty. He called the entire model of rating things and then selling them in the market an ongoing scam that needs to be rectified. No matter how pristine a cassette of Super Mario is, it cannot possibly fetch a high price of $2 million.
ADVERTISEMENT
Article continues below this ad
The same game can be bought from other sources at a low price, which makes the aforementioned purchase futile. This could lead to artificially inflate the prices even these copies never make it into the console system.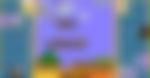 ADVERTISEMENT
Article continues below this ad
No buyer in the right mind would ever pay millions of dollars for these olden titles. It seems like an elaborate scam or money laundering could be at work, since these titles are quite common. Super Mario is arguably the highest-selling title in video game history and it still is not worth the price tag. Especially when these things can be bought for a low price of a couple of dollars.
Watch this story:  Top 10 Call of Duty Players
Trending Stories