The Best Games Releasing on Nintendo Switch in Thanksgiving Week 2021
Published 11/22/2021, 1:26 PM EST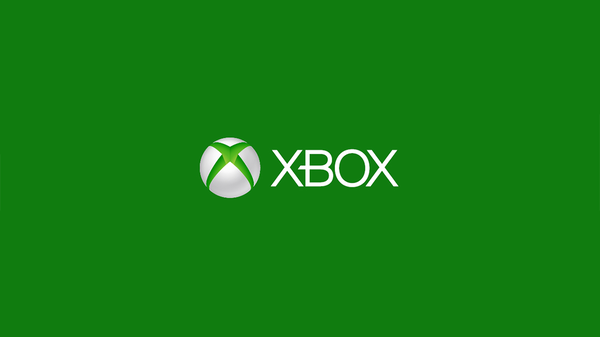 ---
---
The Nintendo Switch is a very popular handheld console with the needs of the casual, as well as the veteran player in mind. As Thanksgiving is right around the corner, it seems like now is the right time to buy new titles to add to your Switch library.
ADVERTISEMENT
Article continues below this ad
Here are 5 exciting titles you should consider purchasing this Thanksgiving.
Watch Story: Video Game Franchises returning to console
ADVERTISEMENT
Article continues below this ad
Death's Door
This simplistic-looking title has a lot in store for its players. It revolves around the protagonist, a crow, reaping the souls of the dead. The game takes a twist when a soul is kidnapped and the protagonist needs to track down the thief in a reality where death is not present.
The combat revolves around using melee weapons with a combination of magic and arrows to overpower an array of creatures. Fans of old-school fantasy adventures will definitely appreciate this indie title.
The game is priced at $19.99.
Puppies and Kittens
This Nintendo Switch exclusive is a pet simulator. The game allows the player to play with up to 3 pets at the same time and adopt 12. The player can feed them their favorite food and interact with all of their unique personalities. You can take your adorable pet for a walk and play with them and their favorite toys.
This title will cost $29.99
Let's Sing 2022
This iteration of the game is the 4th one in the franchise. This entry in the iconic karaoke series will allow up to 4 players to sing karaoke versions of multiple songs. It has all the iconic songs and incorporates local ones as well. Because of the presence of local tunes, the game will have different copies released at different points of time worldwide.
This singing title is placed at a price of $39.99
Drizzlepath Deja Vu
This adventure game has an unknown mountaineer scaling a mountain and finding answers. The game is a spiritual adventure title and will have the player face ominous and mysterious situations. The game will release for the Nintendo Switch on November 24 priced at a very affordable $6.99.
ADVERTISEMENT
Article continues below this ad
Deer Simulator: Your Average Everyday Deer Game
This game offers the player, who fills the hooves of a deer, the chance to either peacefully enjoy or frolic in a quaint town. You can also engage in utter mayhem and go on a rampage, taking advantage of the fully destructible environment the game has to offer. The game will come out on Nintendo Switch on November 25. It will cost  $19.99.
ADVERTISEMENT
Article continues below this ad
These collections of games are sure to occupy a player and have them enjoy the vast array of video games the Nintendo Switch has to offer.