The Best Gaming Monitors for PlayStation 5
Published 09/19/2021, 10:26 AM EDT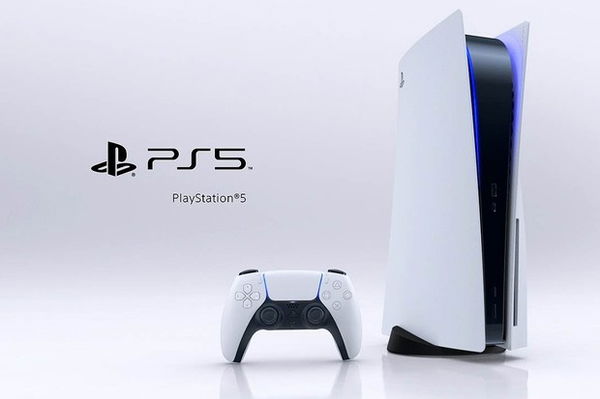 ---
---
The experience of gaming depends greatly on the right combo of console and monitor. The monitor plays a key role in rendering the visuals and can offer high resolutions and frame rates. If you are the new owner of PlayStation 5 who is wondering what would be the right monitor for your device, then you have come to the right place, as this list below will comprise all top-rated options available on the market.
ADVERTISEMENT
Article continues below this ad
You can pick out a monitor that fits your budget and offers the right set of features that you need.
ADVERTISEMENT
Article continues below this ad
video source:  Top 5 Picks
The best PlayStation 5 gaming monitors you should consider getting
This list contains all the options, ranging from best budget monitors to high-end models. It will also highlight all the features and unique selling points of each monitor.
ASUS Vp28UQG: This is one of the best 4k budget monitors that are currently available on the market. It has AMD's free sync technology and a response time of 1 second. This screen offers a brightness capacity of 300 that can display over 1.07 trillion colors. The device delivers brilliant 4k performance with a refresh rate of 60hz, which might seem like a drawback but rarely is.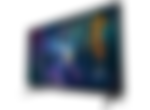 BenQ EW3270U: This monitor also offers 4k resolution with HDR 10 support for true Free Sync compatibility with a refresh rate of 60hz and low energy consumption. It offers great contrast that is well suited to gaming, movie-watching, and it is also well equipped with intelligent brightness technology that will reduce eye fatigue. The screen also has Bi sensors that are great for long gaming sessions and adjusts color and temperature to guarantee optimal performance.
Acer Predator XB273K: This is another great budget option for PlayStation 5 owners in 2021. This device offers a 27-inch screen and comes with a maximum resolution of 3840 x 2160 and a refresh rate of 144hz. The response time of this device is 4 seconds, and it has a maximum brightness of 450cdm2 in native mode and it also supports HDR 400. Its aggressive RGB design with Nvidia's g-sync HDR support makes it perfect for gaming.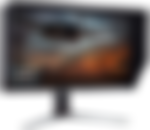 LG 27GN950-B: This device offers the most impressive performance that is simply flawless. It offers a wide range of colors, contrast, and brightness with RGB lighting, and 4k resolution. This is the first monitor in this range that has GTC with a response time of 1 second and it is tailor-made for gamers.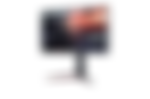 ADVERTISEMENT
Article continues below this ad
Gigabyte AORUS FV43U: The best-in-class monitor that you can buy with your hard-earned dollars. It offers a 4k resolution with a diagonal length of 43 inches made for multimedia entertainment as it has an in-built TV tuner. Its main features are tailored to offer the best gaming experience that next-gen consoles like PlayStation 5 can take advantage of. The monitor has a supreme response time of 1s with a refresh rate of 144hz, and its side legs keep it perfectly balanced on any surface.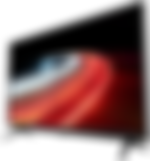 ADVERTISEMENT
Article continues below this ad
Which monitor fits your budget? Which monitor are you most likely to get? Be sure to leave your thoughts in the comments below.
Watch this story: Toughest Video Game Bosses of All Time
Trending Stories