The Best Moments From Fortnite Chapter 2 Season 7
Published 09/06/2021, 2:51 PM EDT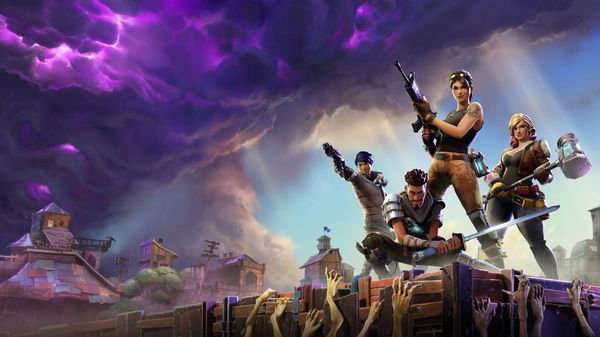 ---
---
Fortnite is all about being creative and having fun. Players can easily do some crazy stuff with their friends whenever they want. Sometimes the impossible could happen without you even intending to do it, which is a lot of fun, to be honest.
ADVERTISEMENT
Article continues below this ad
Fortnite has amassed a great many moments over the years, and season 7 has made a fairly hefty contribution to the ever-increasing list of the best moments in Fortnite.
Here are the best moments from Fortnite Chapter 2 Season 7.
ADVERTISEMENT
Article continues below this ad
10. Starting with number 10, we have JOEFL96 using a vault-like shield to save himself from a rail gun. There aren't many people you could truly fear Fortnite, but JOEFL96 is definitely one of them. He is clearly too smart to fight against. A vault as a shield is such a genius move. Well, that's a 300IQ move.
9. At number 9, we have NickEh30 doing some creative new stuff. He showed us what happens when you put approximately 100 players out in a straight line and pull out the trusty old plasma cannon.
8. Blink and you miss it. The correct definition of this moment. Sending enemy back to lobby with a recon scanner, who knew is very much possible. Somehow, Squatting Dog was able to pull this off with no hesitation.
7. The only instruction you need for the Fortnite driving test is Sugar. He showed some serious drifting skills. Even Epic games are impressed with this crazy driving skill.
WATCH THIS STORY: Best Co-op Games to Play on PlayStation, Xbox, and PC in 2021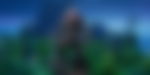 6. One of the funniest Fortnite clips in Season 7 is at the number 6. It is the weird UFO encounter that's ever happened. Who knew that all it took to make a man crumble was to watch superman try to hijack the UFO.
5. The king of weird experiments, NickEh30 is back with another crazy stuff. Killing 100 people with a plasma cannon wasn't enough for him, so he took all the craziness one step further. He brought back the guided missile launcher.
4. At number 4, there is something actually game-breaking. T5g turning into ant-man is truly one of the best moments from Season 7. Going tiny and giant is awesome, but imagine if that was actually in Battle reality.
Top 3 moments in Fortnite season 7
3. The most hilarious clip of not just this season but all of chapter 2 is MrWinter, getting a surprise that nobody was expecting.
ADVERTISEMENT
Article continues below this ad
2. Breadlady came up with a full-proof way to deal with those annoying llamas.
1. The number one spot for the best moment of season 7 has to go imBailout. This doesn't really need any explanations. Just give the video a look. It is incredible, truly.
ADVERTISEMENT
Article continues below this ad
Which one of these is your favorite moment? Let us know in the comments section below.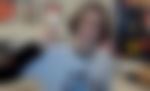 Trending Stories