The Brilliantly Bizzare Cyberpunk Cat Simulator 'Stray' Gets a Brand new Trailer and a New Release Window
Published 07/30/2021, 11:55 AM EDT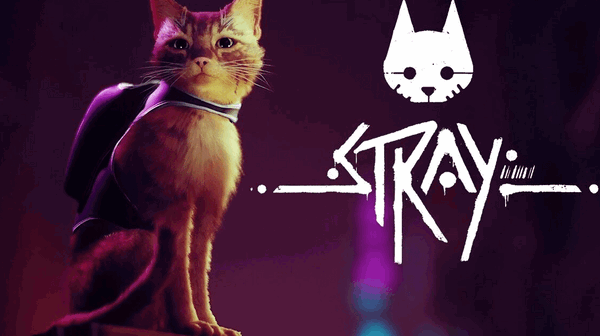 ---
---
A fresh look at living life as a Stray cat in a futuristic Cybercity is here! Annapurna Interactive released the trailer of the gameplay walkthrough; showcasing the adventures of a lost cat in a long-forgotten city.
ADVERTISEMENT
Article continues below this ad
Stray first made an appearance at Sony's PlayStation 5 reveal event in 2020. The title has been developed by BlueTwelve Studio and published by Annapurna Interactive. Originally planned for 2021, the trailer also reveals that it'll be early 2022 before it drops. Stray will be available on PlayStation 4, PlayStation5, and PC (via Steam).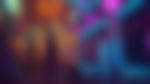 ADVERTISEMENT
Article continues below this ad
The Remarkable New Stray Trailer
In what definitely looks like a promising trailer, gamers get a closer look at the distinct world. The trailer shows fans what to expect from the game, diving deeper into the technicalities and mechanics involved.
In this action-adventure game, you see the world through the eyes of a stray cat and interact with the environment. You wander the neon-lit alleys of the cyberworld; lost, alone, and separated from family.
Injured and helpless, you must solve the mysteries of the unwelcoming world while trying to survive. Players must find their way around the city using the cat's unique set of skills which, although different, aren't limited. Along the way, the cat befriends a small drone, B12. Using his ability to interact with objects and the inhabitants of the strange city, the cat gains new abilities. The prey might just become the hunter.
ADVERTISEMENT
Article continues below this ad
But, a cat will always be a cat and can't resist a purr. In the end, the cat's instincts and his natural abilities will be most important for his survival. As BlueTwelve producer says in the video, "Running fast, jumping, and using stealth to avoid dangers will all be vital if you want to escape the city and be reunited with your family." 
Watch this Story: Recapping through the Top 10 picks of the 2021 NBA draft featuring Cade Cunningham
About the Devs
ADVERTISEMENT
Article continues below this ad
BlueTwelve was founded in 2016 for the development of the Stray. The game was originally known as "HK Project". Co-founders Koola and Viv started working on the game to pursue an independent project. "BlueTwelve Studio, a small team from south of France mostly made of cats and a handful of humans," as stated on their official website.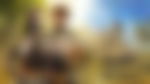 Trending Stories