Critically Acclaimed Fan Favorite PlayStation Exclusive is Finally Coming to Nintendo Switch
Published 11/17/2022, 11:30 AM EST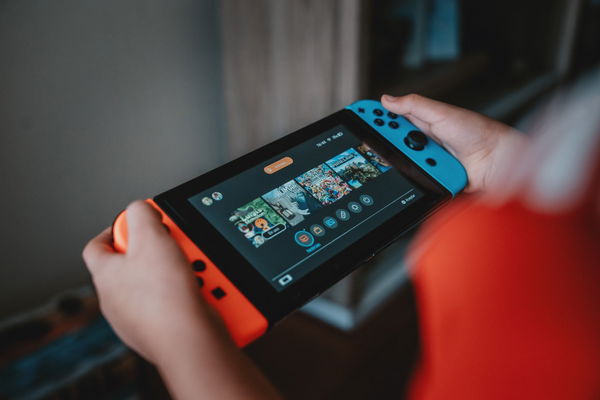 On December 1, 2022, Nintendo Switch will finally receive the critically acclaimed PlayStation 5 and PlayStation 4 exclusive game. When it comes to exclusives, these two juggernauts of the gaming industry have some of the best titles in the business.
ADVERTISEMENT
Article continues below this ad
Nintendo's gallery is filled with ever-green classic franchises such as Mario, The Legend of Zelda, Metroid, Pokemon, Super Smash Bros, Kirby, and many, many more. But Sony is not behind at all. The PlayStation has a phenomenal exclusive catalog including God of War, Uncharted, The Last of Us, Dark Souls, Horizon, and more! 
ADVERTISEMENT
Article continues below this ad
Until recently, Sony had the upper hand on Nintendo in terms of exclusives, as one of the most critically acclaimed and beloved Indie titles was only on PlayStation, among the console platforms. But that is history now. The fan-favorite Indie hit Inscryption is finally arriving on Nintendo Switch. 
PlayStation-exclusive Indie hit Inscryption finally arrives on Nintendo Switch
On November 9, 2022, the game publisher of Inscryption posted a tweet, announcing the game's arrival on the Nintendo console. They shared a video of the gameplay with the caption, "Escape the cabin with your Nintendo Switch in tow as Inscryption starts dealing its cards on December 1!" The game will be available in the Nintendo Store from December 1, 2022, onwards.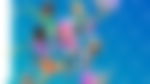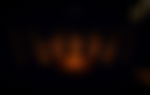 Inscryption is a very interesting game. It combines the elements of Rogue-like games and digital trading card games into one title. According to the game's steam page, it is "an inky black card-based odyssey that blends the deckbuilding roguelike, escape-room style puzzles, and psychological horror into a blood-laced smoothie. Darker still are the secrets inscrybed upon the cards…"
How did fans react to the announcement? 
Fans were over the moon! To have their favorite Indie game on the handheld console Nintendo is one of their dream come true. They expressed their gratitude to the devs and the publisher for such a great game. Some of them even suggested a special edition hard copy version of the game, including all the cards. And there were some fans who were curious if it will ever come to Xbox.
Sorry to be a bother, but any news on the Xbox port to? Don't want to be selfish, but I'm just incredibly excited to play it there.

— Joseph Ed Writes (@JosephEdReed) November 9, 2022
If there's a special edition which includes playing cards I'd be the first to order!

— Watermelon 🍉 (@Smol_Watermelon) November 9, 2022
I bought this game for PC and loved it madly! I will also buy it for switch for sure ❤️❤️

— DigitalDelirium (@DD_delirium) November 9, 2022
Finally! I've waited and waited to hopefully get this for Switch and my patience has been rewarded. Thanks!

— Justice (@Justice98405) November 9, 2022
ADVERTISEMENT
Article continues below this ad
So excited to play this amazing game

— Blake Landry (@BlakeLa47479819) November 9, 2022
ADVERTISEMENT
Article continues below this ad
WATCH THIS NOW- Playstation to Nintendo Ranking the Highest Selling Video Game Consoles of All Time
What do you think about this indie hit? Do you think Nintendo will receive other PlayStation exclusives in the future? Let us know in the comments below!