The End of an Era: Halo Titles on Xbox 360 Close Their Servers and Bid Farewell
Published 10/26/2021, 3:49 PM EDT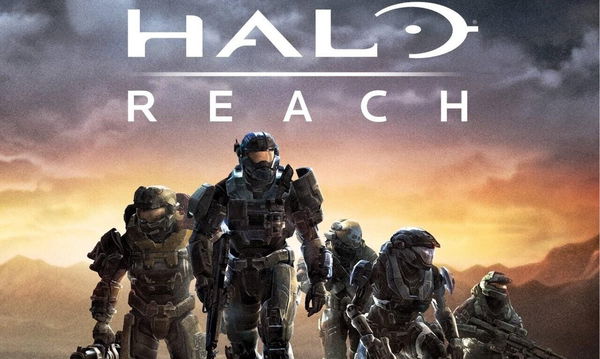 ---
---
It is time for Xbox 360 players to bid farewell to the online multiplayer of the Halo series. The online servers for Halo 3, Halo 4, and Halo: Reach will soon shut down for Xbox 360 as announced by 343 industries. These games in the Halo series are iconic because of the immense amount of nostalgia players have attached to them. Players who would later like to try these vintage Halo games can do so via The Master Chief Collection.
ADVERTISEMENT
Article continues below this ad
Halo servers shutting down for Xbox 360
ADVERTISEMENT
Article continues below this ad
Although 343 had originally planned to shut down the servers in December 2021, players can enjoy them for a little longer as servers for most Halo titles on Xbox 360 will go offline from January 13, 2022. This decision was announced by 343 in their official Halo blog, in an article titled 'Sunsetting Halo Xbox 360 Game Services in 2022'. They announced on their blog, " today we are announcing our intention to sunset our Halo Xbox 360 legacy services to fully focus on the future of the franchise. On January 13, 2022, online services for legacy Halo Xbox 360 titles will be discontinued. Owners of these titles will still be able to play these games indefinitely, however, certain online features and experiences, particularly online matchmaking, will be limited or disabled.  "
WATCH THIS STORY-  Video Game Franchises returning to console
ADVERTISEMENT
Article continues below this ad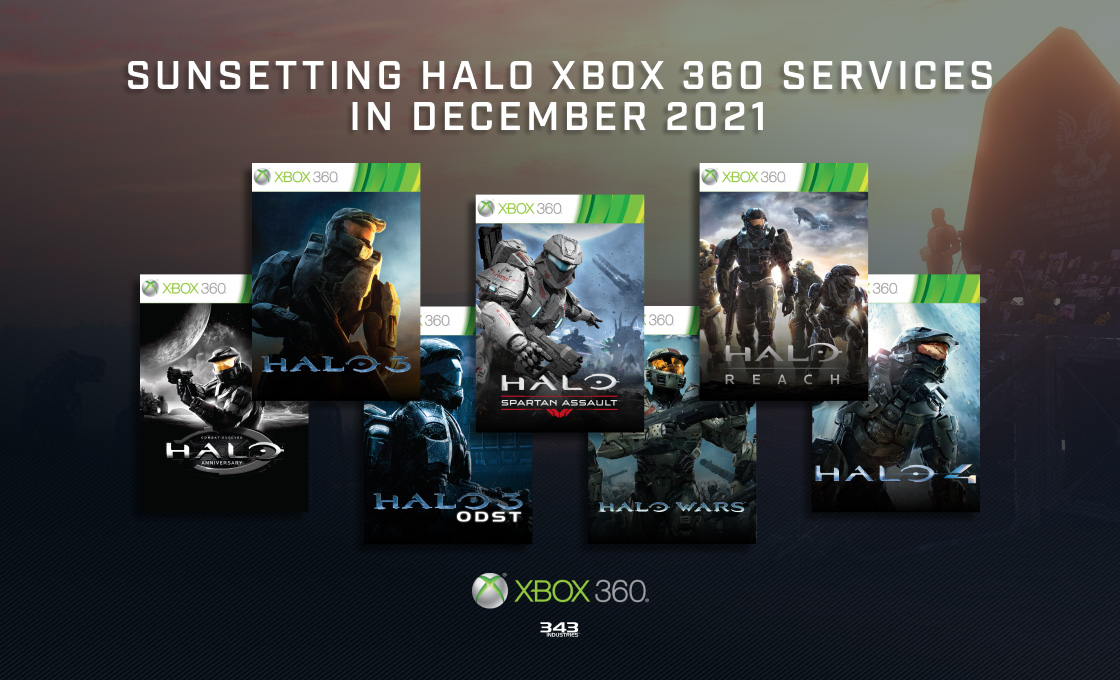 343 explains why they are shutting down Xbox 360 servers
343 reasoned this action of theirs by stating the different priorities of the team. The devs wanted to focus on the future of Halo titles with Halo: Infinite just around the corner this December. The shutting down of Xbox 360 Legacy services are being done in four phases. In the first phase, 343 conducted a one-time migration of 6M pieces of Halo Xbox 360 UGC data to The Master Chief collection. The second phase included an initial intimation to the players and halting of digital sales of Xbox 360 Halo titles.  In the current phase, which would be the third, 343 is using continuous messaging and reminders about the shutting down across Halo channels. The fourth phase, which would be the last phase is the complete shut down of Xbox 360 Online Legacy services.
ADVERTISEMENT
Article continues below this ad
Players would for sure miss their epic moments and the attached nostalgia as they bid adieu to these titles. Meanwhile, Halo: Infinite will be out for Xbox One, PC, and Xbox Series X|S on December 8.