"The F*** is Der Anfang!" – Call of Duty: Vanguard Zombies is Leaving Fans Enraged Just Days After Launch
Published 11/08/2021, 3:17 PM EST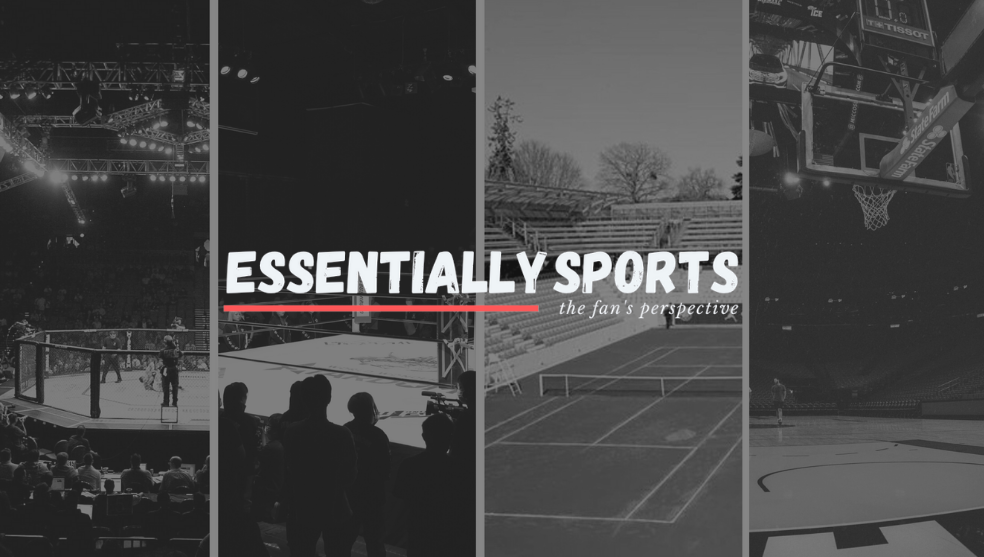 ---
---
Activision and Sledgehammer Games' brainchild, Call of Duty: Vanguard has been around for less than a week. But a trademark trait of the game has already infuriated the community. The franchise's most anticipated title of the year was expected to launch with the resurgence of zombies. Instead, the Zombies mode has been more of a letdown and did not come anywhere close to the community's expectations.
ADVERTISEMENT
Article continues below this ad
And Vanguard players have not held back from expressing their disappointment via Twitter with a fair share of criticism.
Call of Duty: Vanguard – Disappointing Der Anfang
ADVERTISEMENT
Article continues below this ad
The brand-new map, Der Anfang, introduced loyal Call of Duty fans to the new Zombies and has been nothing but lackluster. Treyarch who's responsible for zombies in the franchise's previous titles also spearheaded the development of the undead for Vanguard.
The mismatch of Round-Based and Outbreak coming from the experts is unforgivable as many took to Twitter to express their deep-rooted concerns.
@Treyarch the fuck is der anfang, im not gonna buy vanguard before the classic round based zombies map is arrived. If y'all want my money, give me rbz. Im not gonna spend my 60$ for a decent multiplayer but mid campaign and your garbage ass zombies.

— abi (@emsiride) November 8, 2021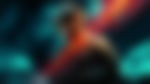 Popular YouTuber Life of Tom also joined the conversation and claimed Vanguard's Zombies mode is the worst the community has ever played. He went as far as suggesting it's worse than the Zombies of Call of Duty: Black Ops 4? Surely Treyarch couldn't have done something that bad, right?
Call of Duty Vanguard Zombies is an absolute L that has been handed to the community.

3/10 if that. Worse than BO4 Zombies without a doubt. @Treyarch @CallofDuty You had a simple formula that worked! Round based waves, that get harder and harder. How did we get this..

— Tom (@Syndicate) November 4, 2021
Some even said the map is simply "unplayable." While others hoped there was an option to avoid the Zombies mode altogether.
Vanguard Zombies is currently unplayable rn like this is not even a joke, its the truth.

— Lex (@MrTLexify) November 4, 2021
My only wish for Vanguard zombies is that hopefully there is an option to not install it.

— TheRelaxingEnd (@TheRelaxingEnd) November 4, 2021
From what the initial looks of the new map, the mode seems to have been designed in a manner, so it attracts more traffic and opens the doors for casual players to step in. It clearly lacks the essential features of a traditional zombies mode that made it stand out and doesn't have its own identity. To some, it feels like an amalgamation of the past modes which is definitely not for the best, missing out on all the core details in all aspects.
And to make matters even worse, it is not possible for players to pause a solo game on Der Anfang, as per MrDalekJD. Unbelievable!
You can't pause a solo game of #Vanguard Zombies at the moment….

Solo Pause IS coming in an update but no idea when.

— Jon (@MrDalekJD) November 4, 2021
ADVERTISEMENT
Article continues below this ad
Well-renowned industry insider and VGC employee voicing his opinion on the topic posted a light-hearted comment that was a subtle hint at the Vanguard community's reaction. To which a Vanguard player replied by listing all the problems with Der Anfang.
This tweet is an L.

No pack camo.
No round based maps.
No wonder weapons.
No new perks.
No content.
No Easter egg.
No Easter egg hunts.
No round 100 runs.

Basically this game has zero fucking content for zombies.

I love you Tom but this ain't it Chief

— Music and Hawks fan (@Pez416) November 5, 2021
ADVERTISEMENT
Article continues below this ad
Even though most of the Twitteratis had no positives to consider when it came to Der Anfang, some weren't too unhappy with the new and reworked zombies mode. But some others blamed Activision for not letting Treyarch do what's best for the game.
Watch this Story: The Best Games Releasing on PlayStation, Xbox, and Pc in November 2021