The First 8K PlayStation 5 Game is Here But It is Not What You Think It Is
Published 10/01/2021, 1:39 PM EDT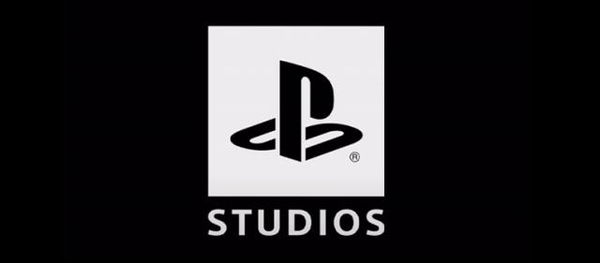 ---
---
Finally, almost a year after the launch, the first 8K PlayStation 5 game is here. But there's a catch. The game in question is The Touryst, an action-adventure puzzle, and mini-games set on a Voxel-style Island.
ADVERTISEMENT
Article continues below this ad
The game was developed by Shin'en Multimedia, and it was released on Nintendo way back in 2019. Back then, the game got a lot of decent reviews from players but now it is back in the limelight after 2 years thanks to its technical achievement on PlayStation 5 hardware.
ADVERTISEMENT
Article continues below this ad
However, we have already mentioned that there's a catch. For now, players will not be able to experience the 8K gaming. Sony has currently downscaled the image, and it has locked the 8K feature down. Currently, PlayStation doesn't support 8K output via HDMI 2.1, so every pixel in the 4K resolution is being down-sampled.
WATCH THIS STORY: The Best Upcoming Nintendo Switch Games for 2021
8K Resolution gaming experience on PlayStation is on the way?
What makes this title even more impressive is that it doesn't rely on any kind of technical trickery to boost the performance level. No check boarding, no AI Up-scaling, just pure 8K at 60fps experience. That's really impressive when you consider that even the Xbox One X and PS4 Pro had to use other software tricks to finally get select titles up to 4K. Now, PlayStation owners can finally see the genuine power of the next-gen consoles.
Also Read: Animal Crossing: New Horizons' Upcoming Update Has Some Great Things in Store For the Fans
ADVERTISEMENT
Article continues below this ad
The 8K gaming experience is going to be super insane. PlayStation is definitely capable of 8K resolution in near future. The main question is whether developers will at least try to accommodate 8k resolution in their games.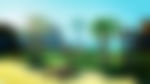 Hopefully, after a few years of fine-tuning and understanding the hardware of the console, players can actually get some AAA games at 8K. Luckily, it looks like Sony will update the PlayStation 5 firmware soon so players can get the proper experience of 8K gaming.
ADVERTISEMENT
Article continues below this ad
Are you excited about this? Let us know in the comments below. Trending Stories