The Fortnite Chapter 2 Season 5 Storyline Explained
Published 01/26/2021, 10:08 AM EST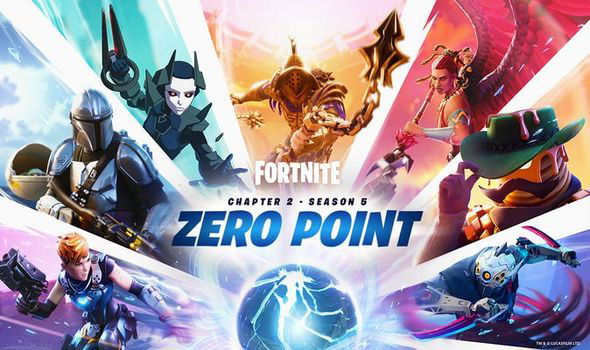 ---
---
The Fortnite story has turned on its head with the end of season 4. The long-staying Marvel saga that had begun with Thor finally concluded with the mega-successful 'Fight Galactus' event.
ADVERTISEMENT
Article continues below this ad
How did it affect the storyline of the game? The epic final clash pitted the world eater against inhabitants of the island, while Tony Stark hacked the zero point to create an army of battle buses equipped with gama cell bombs. This led to the fight with Galactus once again tossing the island into yet another black-hole.
ADVERTISEMENT
Article continues below this ad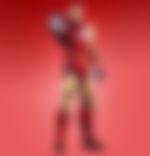 Fortnite Season 5 after Marvel saga
Agent Jones, who works for The Imagined Order, showed up once again at the beginning of season 5 and was tasked with bringing hunters from various realms to restart the loop by jumping in. The island is in a state of a never-ending loop, and the Order wants to keep everyone stranded on the island for reasons unknown.
The events of the first chapter are looping over in chapter 2 once again. Similar to the first chapter, zero point is exposed, and it came crashing down and brought a desert island along with it. This time around, the island has greeted legendary hunters from various realms to take the story forward.
Snapshots and Tony's side effects
The task is simple, keep everyone from leaving the island, but this act alone could attract the wrath of the seven chosen ones. These seven entities originally helped the island to avert imminent destruction at the hands of the zero point.
The logo of IQ contains seven sigils that point towards the chosen seven ones. It could be possible that these seven entities are actually leaders of the Order.
In the first chapter, they'd stated that they are merely observing from a distance. If they control the IQ, then they could be trying to stop the zero point from killing everything yet again with the help of Agent Jones.
ADVERTISEMENT
Article continues below this ad
Every time a person goes through the zero point, it essentially wipes their memory and creates a copy called snapshots, which explains all the clones. It is something Tony Stark has also used by hacking the zero point to clone the Battle Bus.
This has directly resulted in all the characters coming to life and being able to talk, while previously most snapshots were merely lookalikes. This tinkering could see everlasting effects on the island, especially with the growing list of visitors. It is unclear how season 5 will end, but let's hope that developers have planned something major.
ADVERTISEMENT
Article continues below this ad
Trending Stories