The Future Is Here As Schools Start Using VR in Physical Education Classes
Published 10/19/2021, 7:08 AM EDT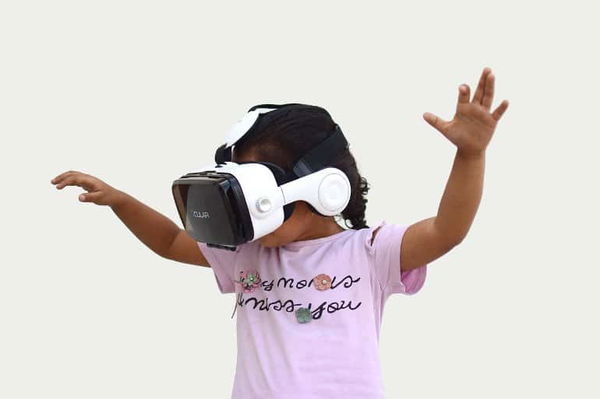 ---
---
When we talk about virtual reality, the first thing that comes to our mind is video games; however, VR is now being used in many sectors as well, and education is one of them. VR has changed the way of learning across sectors like the airforce, architecture, medical, engineering, and general education.
ADVERTISEMENT
Article continues below this ad
The education sector has the biggest potential for appropriately utilizing VR. Imagine a brain surgeon explaining the ins and outs of brain surgery with a 3D brain stem in front of the classroom through Virtual Reality. This is very much possible in the coming years. VR could enable a professor to walk their students through any material with minimal difficulty.
VR can help educate students in several ways and some of them are:-
ADVERTISEMENT
Article continues below this ad
Using virtual reality, students can have educational trips to places that are miles away from them
Virtual Reality makes learning a lot more fun and motivates the students to learn more
Virtual Reality can easily eradicate the high cost of arranging outdoor and lab activities as well as provide quality content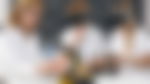 Along with benefits, there come some challenges with VR. Below are some examples.
The cost of equipment like headsets and computers can cost around $1500
Because of the high price, it's not affordable for everyone, eventually making its scalability difficult
Using VR in the education sector is still very limited, and people lack awareness
More time needed to develop a market in this sector
ADVERTISEMENT
Article continues below this ad
Watch this Story: The Best Minecraft Mods to Try
What Is Virtual Reality?
VR is a process that creates an artificial environment using CGI or real photos and videos that can be explored/interacted with in 360 degrees by the user. In VR, the user temporarily suspends their belief and accepts that they are part of that virtual environment.
ADVERTISEMENT
Article continues below this ad
The biggest market for virtual reality is the entertainment and video game industry. Big tech giants like Facebook are investing heavily in virtual reality and more applications are being developed for Mobiles and PCs to make this technology accessible to everyone.