The Game Awards 2021: Final Fantasy XIV Stuns Fortnite and Apex Legends to Win Best Ongoing Game
Published 12/09/2021, 10:55 PM EST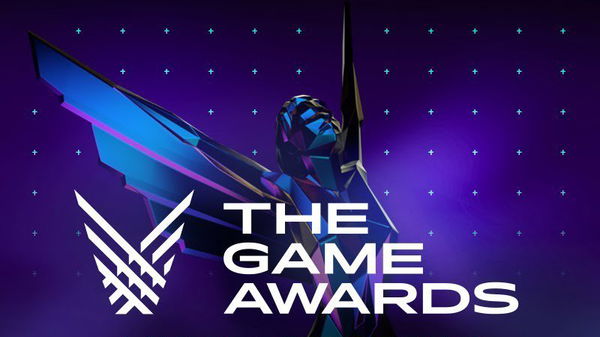 Finally, the big Game Awards night is here with all the exciting new announcements, reveals, and of course awards. Despite all the exciting new games that debuted this year (2021), there are a handful of titles that just got better and better this year.
ADVERTISEMENT
Article continues below this ad
The winner of Best Ongoing Game for 2021 is Final Fantasy XIV. The only MMO that managed to make its way in the Top 5 position stunned some of the most popular and loved games like Fortnite and Apex Legends to win the crown for a best ongoing game.
Final Fantasy XIV has been nominated for plenty of other categories as well. The game is constantly updating its content, with each successive update much better than the last one. Whether it is the epic storyline, active endgame scene, or the incredibly welcoming community, Naoki Yoshida and its development team have been able to successfully create a stunning fantasy world. And the award of Best Ongoing Game certifies that.
ADVERTISEMENT
Article continues below this ad
Basically, the game provided the best gameplay experience for players through consistent content updates and expansion. The best Ongoing Game majorly focuses on the system that brings positive changes in the game. This is done so that players can keep enjoying their growing experiences with the content. Also, it was also nominated back in 2019 for the same category but unfortunately lost to Fortnite.
ADVERTISEMENT
Article continues below this ad
WATCH THIS STORY: Why is GTA San Andreas so Good?
The Game Awards: Best community support- and the winner is…
The winner of Best Community Support is none other than Final Fantasy XI winning against some of the highly popular titles like Apex Legends, Destiny 2, Fortnite, and No Man's sky. Final Fantasy XIV continues to receive regular updates and content throughout the year. Congratulations to the entire development team of Final Fantasy Xi for these well-deserved awards. Furthermore, since its release way back in 2013, it has been one of the biggest moneymakers for Square Enix.
ADVERTISEMENT
Article continues below this ad
The big Game Awards night is still young. Till then, may the best games win!