The God of Thunder Goes Rogue in this Among Us Mod
Published 02/06/2021, 7:14 AM EST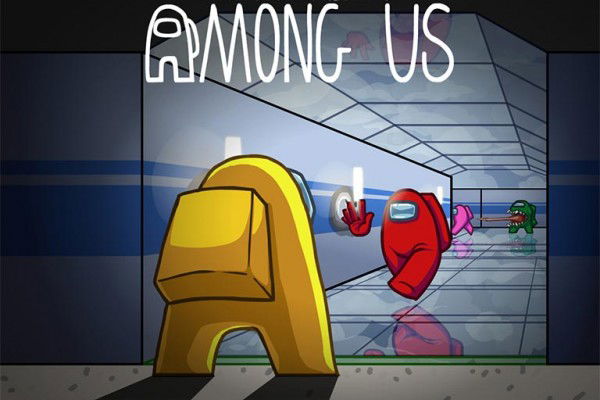 ---
---
Among Us became a raging popularity in the global pandemic of 2020, but its various mods stole the show. After the rise in popularity of InnerSloth's party game, developers came up with creative mods of the game. This caught the attention of various YouTubers who streamed these mods on their channels. This, in turn, attracted the gaming community to the game, catapulting it to fame. Although originally released in 2018, Among Us won the award for Best Game in 2020.
ADVERTISEMENT
Article continues below this ad
YouTubers such as MrBeast, SSundee, and Socksfor1 regularly stream the game on their respective channels. While most mods focus on bringing the crewmates and impostors to an equal footing, there are some which overpower the impostor more than before. This makes the game a lot more fun, although intense.
In a recent video, YouTuber AlexAcePlays shared with his viewers a mod where the God of Thunder, Thor is the impostor.
ADVERTISEMENT
Article continues below this ad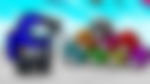 Thor is quite terrifying in this Among Us mod
The basic gameplay remains the same in this mod. The impostor, Thor, must kill all crewmates and sabotage their attempts to complete their tasks. On the other hand, the crewmates must complete all their tasks as fast as possible before the impostor kills them. Whichever party reaches their aim faster achieves victory.
In this mod, however, the impostor has additional abilities. They don Thor's powers; the impostor is 'worthy' to wield the Mjölnir and also possesses lighting abilities. Ont he screen, however, they appear under the names of "Hammer" and "Storm" respectively.
On pressing the Hammer button, the Mjölnir flies towards the nearest crewmate and kills them. On the other hand, the Storm is basically a lightning bolt that can kill a bunch of people if they are in its range. However, it is noteworthy that the hammer has a longer range than the lightning bolt.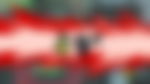 Additionally, the impostor can also kill in the usual manner, using the Kill button. The crewmates, unfortunately, do not possess any extra abilities to combat Thor's wrath.
Naturally, in a mod where the impostor possesses the abilities of a literal god, it is impossible for the crewmates to win. We witness this in the video that Alex shares with us.
ADVERTISEMENT
Article continues below this ad
You can watch the full video here.
ADVERTISEMENT
Article continues below this ad
While most Among Us mods equalize the crewmates and impostors, every once in a while, we come across a mod where the impostor is so overpowered it is almost unfair for the crewmates. However, we can't deny that these mods are a lot of fun to watch.
Which Among Us mod is your favorite? Let us know in the comments section!
Trending Stories