The Imposter Has a Sidekick in This Among Us Mod
Published 02/10/2021, 10:27 AM EST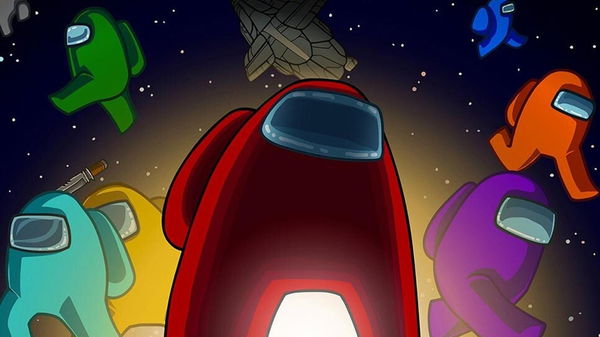 ---
---
The global pandemic was one of the worst things to happen in 2020. However, parts of the gaming community greatly benefitted from it. Party games like Among Us and Fall Guys became extremely popular during these months of lockdown.
ADVERTISEMENT
Article continues below this ad
Innersloth first released Among Us in 2018 for mobile devices. A few months later a PC version came along, but unfortunately it was not free-to-play like the mobile version. Many popular streamers and YouTubers played the game amidst the lockdown. This resulted in its rising popularity, which is still prevailing to this day.
Developers like creating different mods for multiplayer games with tremendous hype. Similarly, Among Us has a great number of mods which allow the craziest of amalgamations of the rules of the game. Recently there were reports of a new mod that turned the Imposter into an overpowered wizard.
ADVERTISEMENT
Article continues below this ad
YouTuber SSundee released a new video on an Among Us mod that gives different roles to the crewmates. There is a Troll and a Spy amongst the Crewmates, who can either aid the Imposter or help to get them caught.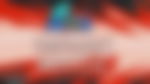 The two new roles come with their own perks. The Troll can hide bodies and carry their teammates around. Furthermore, if Trolls do task, tasks done by other crewmates get undone. The Spy has the power to go invisible with no cooldown. They can also view the Admin and Cams whenever they want without having to go to the particular rooms.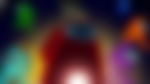 High IQ play ideas with this mod in Among Us
Everybody will agree that it is no fun being a Crewmate. However, with roles assigned to Crewmates, things get a lot more interesting in this mod. The best play the Imposter can do in this mod is to befriend the Troll.
ADVERTISEMENT
Article continues below this ad
The Troll and the Imposter can team up to create some amazing plays, as shown by YouTuber SSundee in his video. Of course it would mean the Imposter will win in the end, but the Troll gets the pleasure of carrying helpless teammates to their deaths.
The Spy however can play the biggest foil in this team up. The no cooldown invisibility power allows the Spy to take notice of whatever is happening around the ship. However, staying invisible all the time is not a good move as people can sus you out as the Imposter who can vent.
Watch the video below by SSundee for more tricks on how to play this mod.
ADVERTISEMENT
Article continues below this ad