The Last of Us Demake for PlayStation 1 is the Best Thing You'll See Today
Published 10/24/2021, 12:29 PM EDT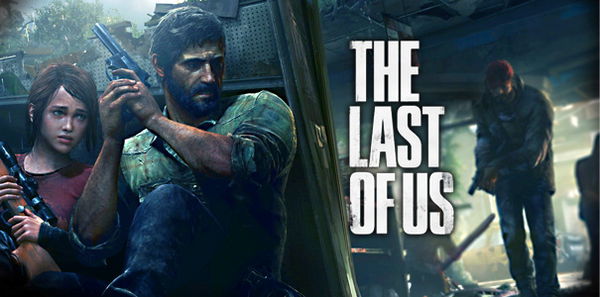 ---
---
The modern era of video games is completely different from most of the things gamers saw in the earlier days. Games have finally achieved lifelike graphics with pristine storytelling that is unrivaled by other media sources. Powerful story-oriented titles like The Last of Us, Mass Effect, The Witcher, Uncharted, God of War, and more have entertained the audience for a decade.
ADVERTISEMENT
Article continues below this ad
Some of these top-rated games are being molded into live-action versions on public demand. And recently, a community member discovered a PlayStation 1 demake version of popular zombie survival Last of Us. The gameplay and graphics will definitely fill your heart with nostalgia, as those simple days of gaming are long gone.
ADVERTISEMENT
Article continues below this ad
Sony's tilt towards new media promises The Last of Us, Uncharted, and more titles
These are certainly different times, as the giant of the entertainment business is no longer limiting itself. PlayStation has a fantastic roster of exclusive titles for every single generation of consoles. However, the brand new approach to the entertainment business and new ideas have made things even more interesting.
The gaming studio is only investing in new media, but it is also taking the advantage of the PC market. This sudden change of heart is proving to be the most advantageous move for the gaming giant. It allows them to re-introduce the popular titles from the long-forgotten era to a newer audience.
Watch this story: Worst Video Game Movie Adaptations
ADVERTISEMENT
Article continues below this ad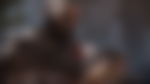 Non-gamers and movie buffs will now be able to experience the magic through this new medium. It will ensure that the franchise continues to grow every step of the way and it might even pave the way for a brand new iteration. Video games have infamously showcased poor transition into new media and Sony has a great chance of breaking that curse.
PlayStation fanatics must have already played every single title that is being turned into TV Shows, Movies, and PC versions. And now, the hardcore fans will get a chance to revisit those nostalgic moments through live-action versions.
ADVERTISEMENT
Article continues below this ad
What do you think about PlayStation's new approach? Which franchise would you love to see make a return? Be sure to leave your thoughts in the comments below.