'The Last of Us' Director Reveals Why Pedro Pascal Cried off Camera While Shooting the Most Emotional Scene
Published 03/16/2023, 11:40 AM EDT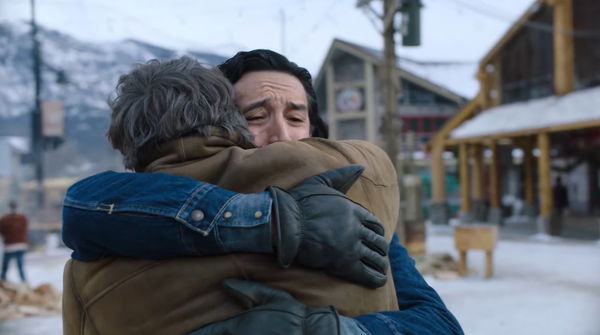 The Last of Us episode 6 was one of the most emotionally heavy entries in the show. It showed the audience the softer interior of the main protagonist Joel Miller (played by Pedro Pascal). In the episode, Joel finally meets his long-lost brother, Tommy (played by Gabriel Luna) and they share an intimate moment. 
Based on the gaming series by Naughty Dog, HBO's television show tells the story of a world ravaged by a parasitic fungus, that almost wiped out humanity. The survivors of the outbreak have to rely on violence to preserve their lives. Among these bleak, every person only fights for his own or their loved ones, as Joel did for Tommy. 
Pedro Pascal got teary in the sets of the Last of Us
ADVERTISEMENT
Article continues below this ad
Episode 6 had a moving scene, and both actors had to give their all to make it as hitting as possible. According to the episode's director, Jasmila Žbanić, to help his co-actor, Gabriel Luna, Pedro Pascal cried before the scene to get into the character and understand the intensity of the exchange.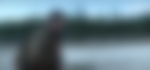 "He was not on camera, but he was crying because he was giving his partner everything so that he can act. This is very special. It's so generous of an actor to do this so deep. I was amazed by Pedro's talent," said Žbanić. She shared that both of the actors were so moved by the moment that they cried even after the shoot was done. 
ADVERTISEMENT
Article continues below this ad
The entire story of the Last of Us was initiated just because Joel wanted to have the means to save his brother. He agreed to the Fireflies' task of helping Ellie cross the country because he wanted to get a car battery from them and venture out to look for Tommy. Eventually, Joel successfully reaches Tommy.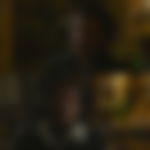 But to his surprise. Instead of struggling to live, he saw his brother thrive in a closed community in Jackson City. After their meeting, Joel shared an intimate moment with his brother where he asked for his help and requested to take Ellie to the Fireflies compound, as Joel believed he was losing his nerves due to his age.
ADVERTISEMENT
Article continues below this ad
WATCH THIS STORY: Top 5 Xbox Exclusive Title Releases That Fans Cannot Miss
What do you think about Pedro Pascal's dedication to his role as Joel? Let us know in the comments below!