'The Last of Us' Series: Has Season One Subtly Revealed the Latter Part of the Story?
Published 03/16/2023, 1:10 PM EDT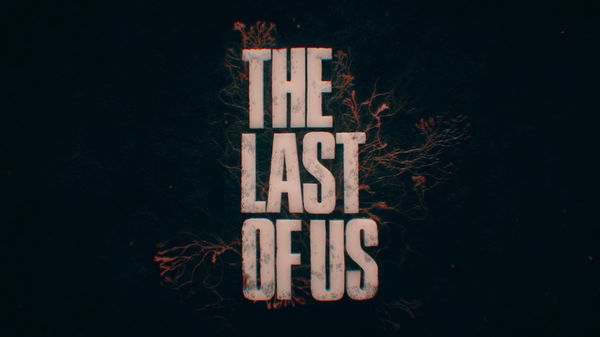 The final episode of HBO's The Last of Us series recently aired, and it has easily cemented itself as the most-watched series of recent times. It even crossed blockbuster shows like House of the Dragon in terms of viewership.
With its big budget, attractive star cast, and incredible writing and acting, this series really did something impossibly incredible. It changed people's opinions about video games, which is not a small thing. And now some suggest that aside from doing all the above things, this series has foreshadowed something incredible for season 2!
Did Marlene predict Ellie's future in the Last of Us finale?
ADVERTISEMENT
Article continues below this ad
Spoilers Ahead. Ellie is on a bed, ready for surgery in that makeshift ICU, and Joel kills the last person who is able to extract that cure from her head. And when he is about to escape with her, Marlene shows up one last time to make him see reason.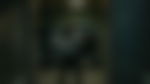 "No matter how hard you try, no matter how many people you kill, she's gonna grow up, Joel, then you'll die, she's gonna leave…" Marlene reminds Joel of his age and his mortality, as well as the fact that Ellie actually wanted the cure to be made.
But Joel does not listen to her. Why would he? That's the nature of a typical Naughty Dog protagonist; they burn the world to save their own house. But Marlene tries to make him see the truth of it.
ADVERTISEMENT
Article continues below this ad
And all that he does leads to what happens in The Last of Us Part 2. He somehow ends up losing the very person he did all this to save. Then he dies, and she leaves, leaving to avenge him. And then, due to the very obsessive nature, he showcased at the end of season one, she loses everything she has just for the sake of revenge. It appears Marlene predicted Ellie's life accurately, more accurately than she could have ever imagined!
This is a big thing, and anyone who listens to this exchange more than once might end up realizing that this is basically the most natural thing that can happen to Ellie and Joel. Joel can die, and Ellie can end up alone, always hating her life because she was ready to die to save the world around her.
ADVERTISEMENT
Article continues below this ad
WATCH THIS STORY: Top 10 changes in the Last of Us Remake
Fans would have to wait to find out the accuracy of this speculation, yet it appears the only changes that Craig Mazin spoke of recently in that interview would be to expand the story and not change the events that are crucial to Ellie's story. But he confirmed that she would walk a violent path!