The Ludwig, Adin Ross, and QT Cinderella Drama Explained: What Exactly Triggered the Situation?
Published 06/01/2021, 10:08 AM EDT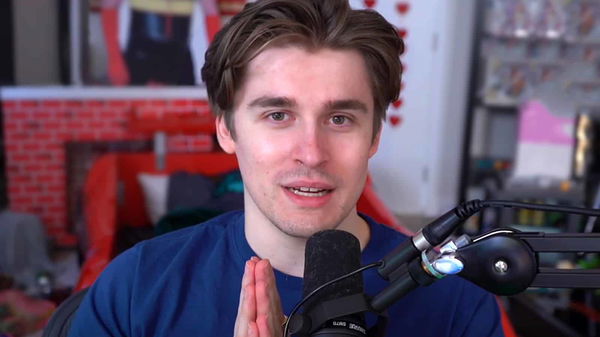 ---
---
The drama going down between Adin Ross and Ludwig and his gang has flooded the internet lately. Recently, a clip from Nmplol's stream surfaced on the internet, which caught everyone's eye. The stream contained top-rated names in Ludwig, Sodapoppin, and QT Cinderella. who touched upon Adin Ross's stream and his fanbase.
ADVERTISEMENT
Article continues below this ad
The trio had nothing positive to say about the 20-year-old streamer and his fans, which did not sit well with him. The streamer has now offered his reaction to the whole situation.
ADVERTISEMENT
Article continues below this ad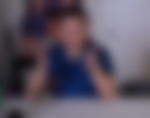 Adin Ross rips Ludwig, Sodapoppin, and others for bad-mouthing him
Adin shared a response to the clip, where popular streamers took shots at him. Naturally, the comments expressed about his fanbase and the kind of stream he holds evoked an emotional response. Adin fired back by calling the streamers unfunny and also took shots at their viewers.
He also suggested that he has never talked smack about the popular streamer and he does not understand why is he being targeted. He took the comments made against his viewers personally and provided an adequate response.
" Don't disrespect my viewers like that. You guys have literally have f******g, hall of fame nerds, Hall of threats in the chat that spam poggers or Omegalul, the entire stream bro. You guys are unfunny streamers, you guys are not funny bro. You guys are not funny at all. Fat, pimple-faced, four-eyed people with social problems watch you guys, bro."
He went on to defend his viewers and also made a sarcastic comment on the parting note. This clearly states that Adin is not happy about the whole situation, and he feels that the group wrongfully attacked him.
Watch this story: Top Call of Duty Games of All time
Sodapoppin, and even QT Cinderella were found taking shots on Twitter, as the drama continues to unfold. In his recent stream, Sodapoppin suggested that his years of experience in martial arts will be enough to overpower Adin if it ever came down to it. He also suggested that the 20-year-old should back off.
ADVERTISEMENT
Article continues below this ad
video source: StreamerTV
Things have simmered down, but this might not be the end of the situation. Recently, popular YouTuber Keemstar also shared his thoughts about the situation and he sided with Adin. Naturally, this is going to trigger another response from the famous group of streamers. As for the viewers, they can only wait and watch.
Which side of the debate are you on? Let us know in the comments below.
ADVERTISEMENT
Article continues below this ad