'The Matrix' Star Has a Bold Take On Her Role in Horizon Forbidden West: "I Really Love Playing Manipulative People"
Published 01/20/2022, 2:50 PM EST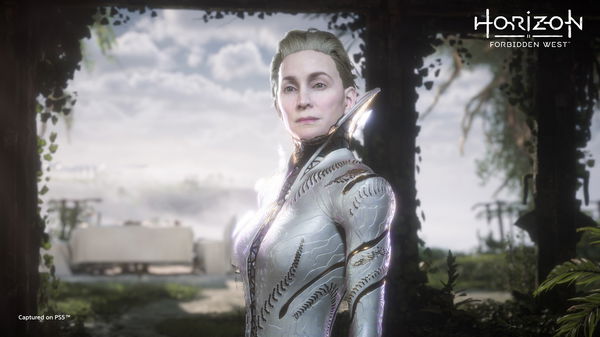 Upcoming Guerrilla title Horizon Forbidden West is almost close to its awaited launch. The developer has been dropping some exciting promotional content for the past few weeks to escalate the hype beyond expectations. Recently, it unveiled the cast of the anticipated sequel to its 2017 predecessor.
ADVERTISEMENT
Article continues below this ad
While we know most of the faces from the original, there are some new figures also. But none seems to be as interesting and mysterious as Tilda. Guerilla introduced her in the latest story trailer of Horizon Forbidden West. In case anyone missed it, she's played by The Matrix's Trinity actress, Carrie-Anne Moss herself.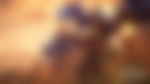 ADVERTISEMENT
Article continues below this ad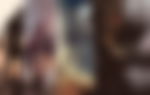 Carrie-Anne Moss speaks on her role in Horizon Forbidden West
Guerrilla released yet another trailer for its awaited sequel. But this time, it showcased the main cast members behind the fan-favorite characters in Horizon Forbidden West.
Speaking of Carrie-Anne Moss's Tilda, then she is one of the newest characters making their debut in Horizon Forbidden West. In the 'Meet the Cast' video, she spoke about what fans can expect from her when they play the game upon its launch.
While she didn't reveal everything, for obvious reasons, her description of Tilda will surely tease the players who are curious since her appearance in the story trailer.
"I really love playing manipulative people. I play this very interesting character named Tilda who's quite a dynamic character."

Adding further, she suggested that Tilda's arc is complicated in Horizon Forbidden West since players will find "a lot of mystery" when they interact with her. Eventually, she said that it was a fun experience for her to portray this character in the next installment.
ADVERTISEMENT
Article continues below this ad
Meanwhile, the franchise lovers are already impatient for the worldwide debut of the second chapter for the iconic protagonist Aloy. So far, they have mostly praised all of the gameplay reveals that Guerrilla dropped. It also implies that the passion among the community is quite huge for this series.
Horizon Forbidden West arrives on February 18, 2022 for PlayStation 5 and PlayStation 4.
What are your thoughts on the upcoming title? Are you also hyped for its launch next month?
ADVERTISEMENT
Article continues below this ad
WATCH THIS STORY: Worst Video Game Movie Adaptations
Don't forget to share your reactions. Let us know in the comments.