The Most Controversial Moments of xQc's Streaming/Competitive Career
Published 06/25/2021, 1:51 PM EDT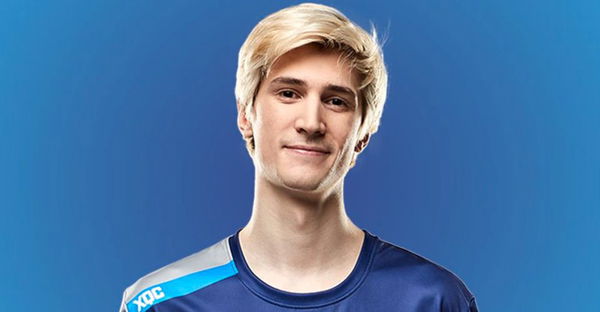 ---
---
Felix Lengyel, better knows as his online alias xQc, is a Canadian Twitch streamer. Lengyel began as a competitive Overwatch player and made a seamless transition into streaming. Recently, he has been enjoying and having success with GTA roleplay on the 'No Pixel' server. While xQc possesses an entertaining personality and sublime gaming skills, the streamer tends to get himself into hot water more times than not.
ADVERTISEMENT
Article continues below this ad
Here are instances where xQc got caught in controversy during his streaming and competitive career
xQc is caught stream sniping
ADVERTISEMENT
Article continues below this ad
2020 was a big year for Among Us and Fall Guys. These games spiked to popularity and almost every streamer played them. During a Fall Guys tournament on Twitch rivals that year, xQc could be seen targeting specific players in the game by grabbing their avatars.
Later, it came to be known that xQc had been stream sniping the entire time and knew exactly which players he was attacking. As a result, he was banned from Twitch. This would not be Felix's last encounter of this kind with the streaming platform.
Watch this story: Most Controversial Streamers
xQc loses his composure during competitive play
xQc and the Dallas Fuel were a deadly combination when it came to competitive Overwatch. Thus, many fans have wondered what led the two to split ways with each other. One of the main reasons was Lengyel's erratic behavior.
In 2018, a motivated Houston Outlaws pulled off an upsetting 4-o defeat of the Fuel. Unhappy with the result, Felix hurled a homophobic insult at his opponent, which cost him $2000 in fines. His comments later on social media only worsened the situation and set him back another $4000.
Blizzard bans Felix for false reporting
During a friendly game of Overwatch, Felix was paired with a teammate who was obviously not as skilled as the former pro. Lengyel ended up getting tired of carrying his teammate and decided to spam report him. He reported him for poor teamwork, griefing, cheating, and poor teamwork again for good measure.
Furthermore, he only typed the words 'f**k' and 'you' in the feedback section. Blizzard dealt with the situation by suspending xQc from the game.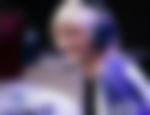 xQc throws a towel at his teammate
ADVERTISEMENT
Article continues below this ad
From all of his performances, it is clear that xQc wears his heart on his sleeve. This means that those around him are in high spirits when he wins but may be subject to his wrath when he loses. Back in 2017, Felix went on a spree of throwing Overwatch matches. In addition to this, he went AFK, annoyed his teammates, and did anything to disrupt the group's coordination.
After being banned by Blizzard, the streamer came out and apologized for his actions. However, he had already done enough to strain his relationship with his teammates and force Dallas Fuel to get rid of him.
xQc is a perfect example of why you must stay level-headed in every situation. While his skill was unmatched, it was his poor team spirit that restricted in potential. What do you think Felix's most embarrassing moment is? Let us know in the comments down below.
ADVERTISEMENT
Article continues below this ad