The Most Difficult PlayStation Trophies You Can Obtain
Published 08/21/2021, 4:48 AM EDT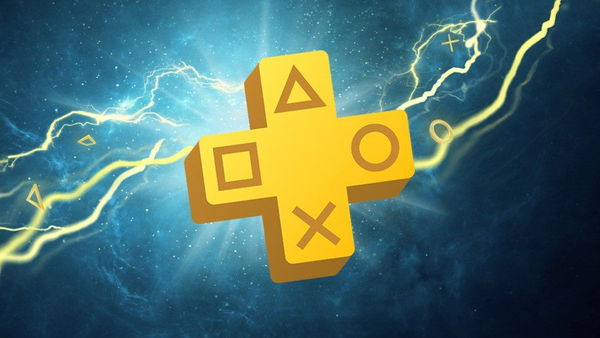 ---
---
PlayStation trophies are in-game achievements which signify a players' mastery of a particular game. Based on difficulty they are divided into bronze, silver and gold. You can attain these trophies by completing a particular task in-game in a specific manner. While most of them require a reasonable amount of work, there are some that will definitely test your patience.
ADVERTISEMENT
Article continues below this ad
GTA V Close Shave
One of the most enjoyable things to do in the open world of GTA V is take to the air. However, grinding for the 'Close Shave' trophy will definitely take the fun out of it. In order to obtain this, you will have to complete the Knife Flight and Under the Bridge Aerial Challenges. Knife Flight requires you to tilt your plane in between buildings while you will have to fly under 50 consecutive bridges in the latter.
ADVERTISEMENT
Article continues below this ad
Alien Isolation One Shot
One Shot is definitely the hardest challenge to pull of in a game like Alien Isolation. It involves you completing the game without a single death. That is easier said than done when there's a Xenomorph chasing you. Chasing this trophy could require you to put more than 20 hours into the breathtaking title.
The Evil Within You Asked For It
If you thought that The Evil Within couldn't get scarier, its probably because you have not unlocked the "AKUMU" difficulty yet. The game mode literally translates to "worst nightmare" and you die in 1-hit from pretty much everything. This coupled with added bear traps, enemies and less ammunition makes its extremely difficult to complete. If you somehow manage to finish the game on this difficulty, you will obtain the 'You Asked For It Trophy'.
Deus Ex: Human Revolution 'Foxiest of the Hounds'
ADVERTISEMENT
Article continues below this ad
Of course there was going to be a stealth objective in a game like Deus Ex. You will earn this trophy if you complete the game without setting off any alarms. The easiest way to track this achievement is to check whether you get the Smooth Operator bonus for completing a specific main mission objective.
When it comes to earning PlayStation trophies it does not get much harder than this. Most trophies can be obtained from just playing through a game a few times. However, these trophies are a proof of your dedication to the game.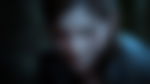 ADVERTISEMENT
Article continues below this ad
Trending Stories