The Most Popular Villagers in Animal: Crossing New Horizons as of August 2021
Published 09/04/2021, 7:34 AM EDT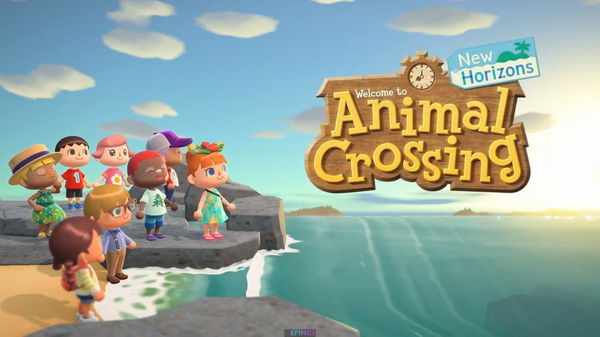 ---
---
The past month of August brought forward the community's favorite festival of them all. Animal Crossing New Horizons once again celebrated the fireworks day, as these gun-powder-laden accessories took to the skies. Each weekend was quite majestic, as new variants of fiery magic beautified the night's sky.
ADVERTISEMENT
Article continues below this ad
Moreover, this month was also great for the roster of villagers as some unfamiliar faces rose to the top of the list. A quick poll within the community has revealed 10 names that were deemed most popular in the month of August.
ADVERTISEMENT
Article continues below this ad
video source: Katie on Calla Cove
Top 10 villagers that become everyone's favorite in Animal Crossing New Horizons
This poll was conducted on the Animal Crossing Portal, and it bifurcated villagers based on the votes that they received. You can still head over to the website to cast your vote if you wish to see your favorite villager on the list for the month of September. Meanwhile, the result for August is already out, and here are the top 10 highly sought out villagers of New Horizons.
Merenge: This is her first appearance on the top ten list as she posses a normal personality but she is definitely quite adorable. Her horn on the top of her snout makes it seem like a strawberry that makes her appear extra special.
Marina: She is the only female octopus with a normal personality. She likes to say the word 'Blurp', which is co-related to her habit of spewing out ink.
Audie: One of the peppiest wolf villagers, who also has peppy style. She loves to say the word Foxtrot as she has been designed to look like a fox.
Molly: A normal duck type villager with a rather sweet personality with catchphrase Quackidee. She is a duckling villager but isn't ugly at all but in fact, she is the cutest and one of the most helpful villagers.
Stitches: This lazy cub villager is quite fond of procrastination. She likes to remain indoors and does not enjoy stepping out of her room full of toys.
ADVERTISEMENT
Article continues below this ad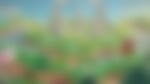 Judy: Another cub villager has made it to the top ten. Judy is a snooty villager with a favorite catchphrase: myohmy. Her appearance is probably one of the most unique designs in the game, which makes her one of the most popular villagers.
Sherb: This goat-type villager enjoys a lazy afternoon and staying back in his house. He does not like to out and has fantastic blue skin that makes him truly unique.
Zucker: This is the second Octopush villager who has made it into the top 10. Unlike his peer, Zucker also carries a laid-back personality and his favorite catchphrase is 'Bloop'.
 Marshall: He used to be the most popular villager of the game despite having a smug personality. Apparently, he lost his pole position in terms of personality, thereby sliding down to the second position. He is an adorable squirrel-type villager who has been everyone's favorite since forever.
Raymond: Some people would argue that cats make better pets than dogs. Meanwhile, this poll has found its champion in a cat-type villager that is simply too good-looking and it could be because of heterochromia.
ADVERTISEMENT
Article continues below this ad
What do you think about the community poll? Do you agree with their decision? Let us know your thoughts in the comments section below.
Watch this story: Video Game Franchises Returning to Consoles
Trending Stories