The PlayStation 5 Makes Up for Its Lack of Storage Space With the Kraken Compression Technology
Published 07/20/2021, 2:37 PM EDT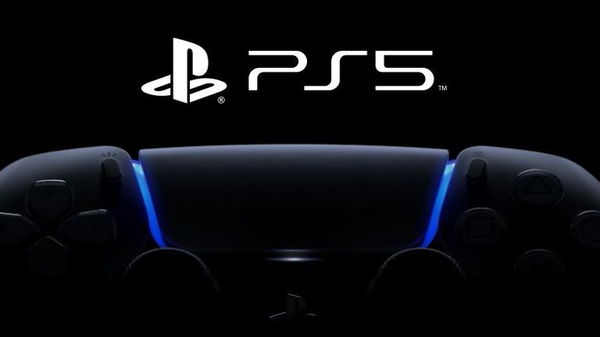 ---
---
When the PlayStation and Xbox next-generation consoles were first announced, it seemed like the Xbox had an advantage in terms of game storage space. The Xbox Series X/S had approximately a 200GB storage advantage compared to the PS5. However, Sony has essentially been able to nullify this discrepancy with the use of Kraken compression technology.
ADVERTISEMENT
Article continues below this ad
Yan Chernikov, a game engine developer who previously worked as a software engineer on DICE's Frostbite Engine, explained how the system works. "This is the kind of advancement that I guess consoles can have that PCs might not generally be able to achieve, because what we're talking about here, as far as I can understand, is custom hardware," he said.
Chernikov further iterated, "It is literally doing decompression in hardware, it's not doing it on the CPU or the GPU. There is literally a unit responsible for decompression of this Kraken format, which is like zlib, but a bit better." As a result of this impressive technology PS5, users get a major advantage over its last-generation counterparts.
ADVERTISEMENT
Article continues below this ad
For instance, Subnautica, which runs 14GB on the standard PS4 Pro, is only 3.5GB on the PS5. Furthermore, Control is 42 percent smaller on the PlayStation 5  compared with the Xbox Series X. Kraken is part of the Oodle data compression family. The site states that, "Kraken achieves its amazing performance from new ideas on how to do LZ compression, and carefully optimized low-level routines for x86, x64, Jaguar and ARM." 
ADVERTISEMENT
Article continues below this ad
The PlayStation 5 could take advantage of updated AMD graphics cards
AMD's FidelityFX Super Resolution (FSR) upscaling technology arrived in June. Although most games utilize NVIDIA's DLSS, we could soon see a shift. Arcadegeddon is the first game to receive AMD FSR support for PlayStation and PC.
The major difference between these two graphics cards lies in their compatibility. NVIDIAs DLSS requires RTX graphics cards to run. As a result, it is out of bounds for AMD-powered consoles. On the other hand, the FSR is much more flexible in terms of its compatibility. Do you think the new FSR graphics cards will take over the market? Let us know in the comments down below.
ADVERTISEMENT
Article continues below this ad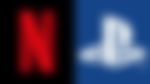 Trending Stories