The PlayStation 5 Performance Falls Short of the Xbox Series X While Running Mass Effect
Published 05/06/2021, 12:18 PM EDT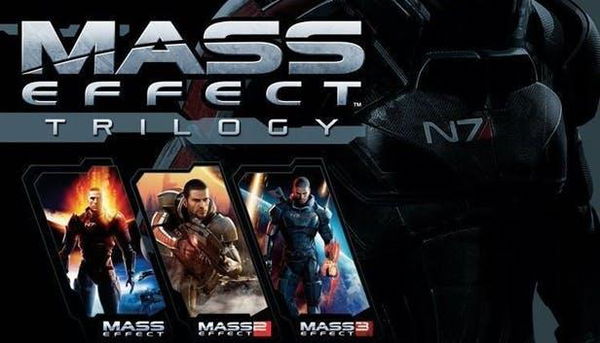 ---
---
Mass Effect: Legendary Edition is set to release in a week's time. The legendary edition compiles all three games in the series and allows players to enjoy the series on next-gen consoles. Recently, EA confirmed the specs at which the next-gen consoles will run the game. The Xbox Series X can run the game at 120 FPS, while the PlayStation 5 will run the game at 60fps.
ADVERTISEMENT
Article continues below this ad
Earlier in the year, Mac Walters, the director of the legendary edition told IGN "some targeted unleashing of the game so that it will leverage a little bit more power of the next-gen series beyond just the faster load times you'd expect from the SSD." PC versions of the game will feature a 240Hz refresh rate. Alongside this, it will include various graphics and performance settings.
In a recent blog post, EA explained how the game can be enjoyed in both "Favor Quality" and the "Favor Framerate" mode. Favor Quality mode "prioritizes achieving the highest visual fidelity possible in exchange for a lower target frame rate," while the Favor Framerate mode "prioritizes the highest framerate possible by scaling native resolution and reducing some graphical features."
ADVERTISEMENT
Article continues below this ad
ADVERTISEMENT
Article continues below this ad
Why is there a performance disparity between PlayStation and Xbox next-gen consoles?
The reason for a difference in frame rate between the two consoles is due to the way Sony handles backward compatibility. In order to enable 120 Hz performance for a game, it requires a fully native port on the PS5. On the contrary, Microsoft adds these features via a backward compatibility patch.
Similarly, games like Cyberpunk 2077, Star Wars: Squadrons, and Warzone have received performance-enhancing updates on the Xbox series X but not the PlayStation 5. While Xbox is currently winning the race in terms of backward compatibility, PlayStation seems to be taking steps in the right direction.
ADVERTISEMENT
Article continues below this ad
The company recently announced an upcoming 'game boost' feature. This will run PS4 games on the new console with improved resolution and frame rate. Are you excited to enjoy games at higher resolutions and performance settings on the PS5? Let us know in the comments down below.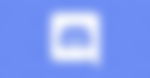 Trending Stories