" The Viewership Is Not Going to Be Good"-Dr Disrespect Believes Halo Infinite Won't Survive Without a Battle Royale Mode
Published 09/28/2021, 11:06 AM EDT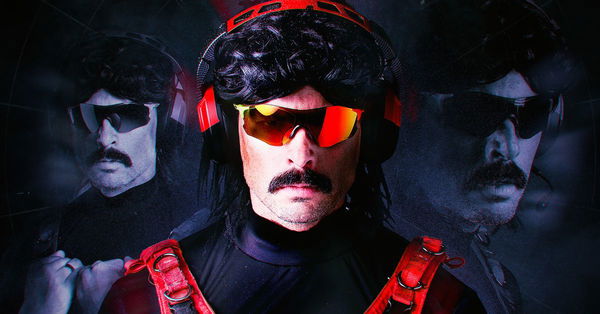 ---
---
Battle Royale fanatic, Dr Disrespect is dying to try out a brand new title. Warzone has been around since forever, and it is riddled with hackers and glitch abusers. The gaming experience is not at all fun, which brings us to the return of everyone's favorite FPS franchise, Halo.
ADVERTISEMENT
Article continues below this ad
The game is all set to release on December 9, which is not that far away. This game will mark the return of a pioneer FPS multiplayer title, but the genre has changed a lot because of Battle Royale. The streamer is hoping to see the game embrace this new trend, otherwise, things would be grim at best. During his recent live stream, Doc and his guest discussed the exact issue and how BR can retain the audience.
Doc shared his thoughts about the title not having a BR mode and how it will affect the title's popularity.
ADVERTISEMENT
Article continues below this ad
"Listen, when this game launches, the viewership is not going to be good. Okay, it is going to be, it'll be good for a week, but then it's just gonna go, it's going to slip right into that traditional sandbox."
video source: Esports Talk
ADVERTISEMENT
Article continues below this ad
Halo Infinite needs a BR, and Dr Disrespect has inside information
The 39-year-old streamer lives and breathes FPS games and especially those that fall under the Battle Royale category. The streamer jokingly suggested that Halo Infinite is going to bring out the grandest version of Battle Royale mode. It will have the capacity to hold 300 players with maps designed around power weapons and set loot.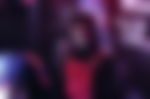 ADVERTISEMENT
Article continues below this ad
These seemingly made-up inside reports by Doc seem too surreal for anyone to believe. Xbox has thus far revealed no information about Battle Royale or other modes that the game will offer. It is quite possible that the American gaming giant is withholding this information regarding a Halo BR mode. Although in reality, it is highly unlikely, but fans still choose to cling on to the hope that the game mode could very well be revealed on the final day of the launch.
Watch this story: Top Female Fortnite Streamers
Trending Stories