The Witcher 3: Wild Hunt's PS5, Xbox Series X/S Versions Could be Out Sooner than expected
Published 10/19/2021, 10:13 AM EDT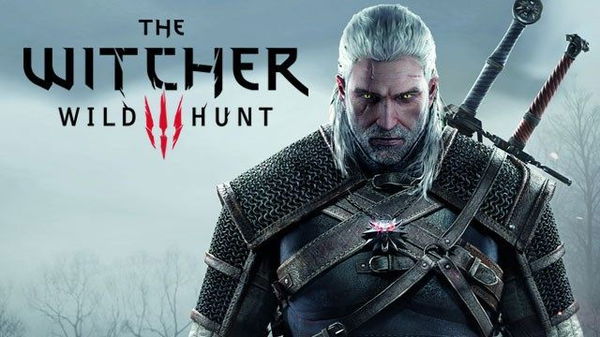 ---
---
In 2015, CD Projekt RED released The Witcher 3: Wild Hunt, and it's been 6 years but the game hasn't lost its charm yet. Being the third and final installment of The Witcher franchise, the game won the 2015 Game Of The Year Award and many other awards. Also CD Projekt RED won The Best Developer Award, and up to this date, Witcher 3 is one of the best-selling games of all time.
ADVERTISEMENT
Article continues below this ad
In Mid 2021, CD Projekt RED confirmed a next-gen update exclusively for Xbox Series S/X, PlayStation 5, and PC at the end of 2021. People who already own the base game on PC, PS4, and Xbox One will get a free update, and it will also be available for a fresh purchase for PC and next-gen consoles for nonexisting owners.
ADVERTISEMENT
Article continues below this ad
On 19th Oct 2021, Pan European Game Information rated The Witcher 3 for PC and next-gen consoles including Nintendo Switch. However, fans can expect an announcement about the new update in the coming few weeks. They have been eagerly waiting for the devs to drop some more details about the new content and features of the update. And it is expected that the devs will announce the release dates and key details about the update soon.
For this next-gen update, the official developers are Saber Interactive, CD Projekt RED and Saber Interactive have worked on some past projects together.
The Witcher 3 next-gen update: new features and content
ADVERTISEMENT
Article continues below this ad
The Witcher 3 already looks pretty good in its current shape and form, and now it's going to be enhanced. The first thing that the fans will most likely see in the new update is a faster loading time and higher FPS, and the game will support 4K resolution as well.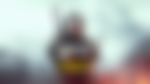 Faster loading times and higher FPS are two of the most common features of the powerful hardware that next-gen consoles come with. Indeed, the devs will upgrade the graphics of the game, and fans will get to see the upgraded graphics with ray tracing enabled and improved game textures along with visual improvements.
ADVERTISEMENT
Article continues below this ad
The new update can also have some of the famous Halk Hogan's reworked Project NextGen Mods, which will include: enhanced details, better color saturation, and better lighting. Comment below to let us know your opinions and expectations about the new update.