Theory Crafters Suggests New Valorant Agent Deadeye Will Be a Sentinel
Published 10/01/2021, 12:04 PM EDT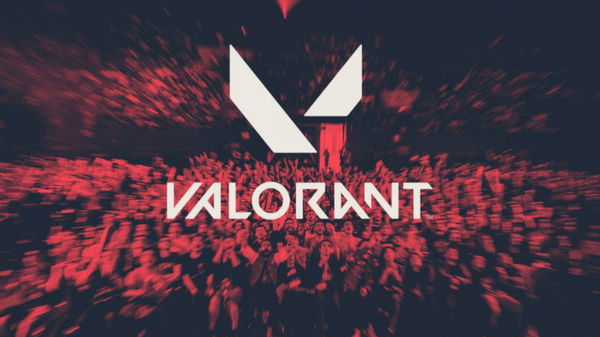 ---
---
Episode 3 of Act 2 has already brought forward a great set of things to the game. Earlier in the year, Riot Games had promised to roll out at least 7 maps to the competitive pool of Valorant. Now, in this final episode of Act 2, the studio has lived up to its promise by rolling out a new map, Fracture, along with the amusing DJ Zedd bundle pack.
ADVERTISEMENT
Article continues below this ad
Now, more information from leakers and theory crafters suggests another fantastic agent is going to grace the game.
So far, the studio has offered no updates about the upcoming agents, but the community has found game files that point at the new character. He will go by the 'Deadeye' and serve as the fourth Sentinel character of the game.
ADVERTISEMENT
Article continues below this ad
video source:  Valorant Update
Upcoming Valorant Deadeye could have a sniper rifle in his kit
This is probably going to be the biggest character to reveal the title has ever seen. In the pool of all the character classes, only Sentinels have been lacking a new agent. These units offer great support to the team and shut down spike sites with their impressive defensive abilities. Sentinels might be defensive characters, but their impact on the map is significant.
The leaked images and teases within the game all point at a unit that can snipe enemies from a vast distance. Currently, there is only one character, Sova, who can take enemies out from a long distance. This will definitely even the playing field and help offer a proper counterplay to Sova.
ADVERTISEMENT
Article continues below this ad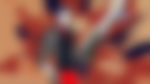 The aforementioned leak might carry some truth to it, but it hasn't been confirmed just yet. However, the new sentinel agent needs to offer skills and abilities that don't overshadow the importance of gunplay. Killjoy and Raze suffered from that very issue, as their skills allowed them to secure kills without making use of weapons.
ADVERTISEMENT
Article continues below this ad
This balance is vital to tactical shooters like Valorant, as they rely heavily on movement and aim. Although intelligent use of utility seems quite amusing, sadly, it tones down gunplay. This balance between the two skills is quite necessary for the title to survive for a long time.
Watch this story: Toughest Video Game Bosses of all time
Trending Stories