"There Is More 'The Last of Us' To Come"- Craig Mazin Teases 'A Lot More Infected' and Boss-Level Creatures for Season 2
Published 03/13/2023, 8:10 AM EDT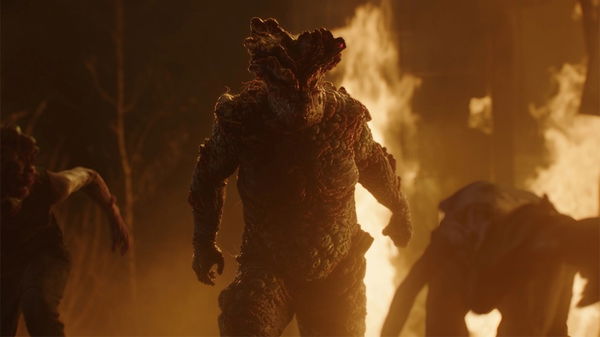 As the first season of the Last of Us came to an end, the world has already moved on and is ready for the second installment. Previously, the Showrunners had confirmed that the second season of the show will be based on the second game, directly adapting the story. However, in a recent report, they also confirmed that the second installment will feature much bigger spectacles than the first. 
While the first season focused on building the world and setting up the themes of the show, even though the infected are on the posters, the real monsters of this world are none other than the humans that still survived. But setting these themes, the creators had to skim on the undead, which won't be the case for season 2. 
More terrifying infected are incoming in The Last of Us season 2
ADVERTISEMENT
Article continues below this ad
The Last of Us games have many iconic enemies, such as the clickers, Bloater, and more. While the first season manages to showcase some of the stages in an infected's life cycle, there are still a lot more variations left to make their TV debut. The community is especially excited about the 'Boss' infected, such as the terrifying Ratking.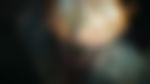 In a recent interview with Variety, Craig Mazin shared that in the upcoming season, they are planning to up the numbers in the undead crowd. "There is more 'The Last of Us' to come," said Mazin. He further added, "It's quite possible that there will be a lot more infected later. And perhaps different kinds."
ADVERTISEMENT
Article continues below this ad
In the Last of Us: Part II, Ellie met many new and terrifying kinds of infected. Thanks to the improvements in the gaming hardware technologies, the developers at the Naughty Dog studios, including Neil Druckmann, had a lot more liberty and options during designing a new set of nightmares. 
ADVERTISEMENT
Article continues below this ad
In the second part, the devs introduced the Stalker, Shambler, and the aforementioned Rat King. Each of them offered a new challenge to the players and using the next-gen hardware, they were able to induce a new level of dread and fear. From the tease by Craig and previous reports that suggested the second season will be a lot more similar to the game, it could be expected that these new variants could make their television debut. 
WATCH THIS STORY: Top 10 changes in the Last of Us Remake