"There Is So Much Passion and Energy" – Dr Disrespect Flips Views On Mobile Gaming Community After Losing To iFerg In Call of Duty Mobile
Published 05/26/2021, 11:51 AM EDT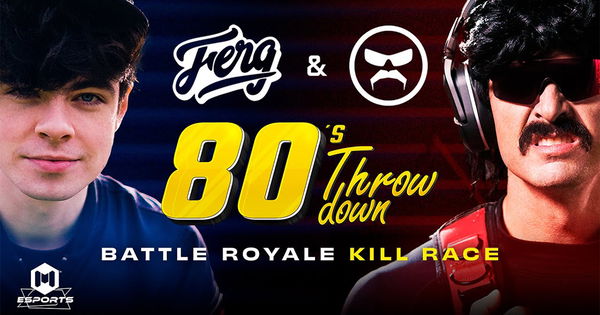 ---
---
Dr Disrespect has gone a long way about his views on mobile gaming. Last year he showed off his $10,000 PC setup and called mobile gaming a joke in the same sentence. Two days ago we found Doc playing a mobile game on emulator on the same setup. As hilarious as that is, he required his Champions Club to help him even get the game started.
ADVERTISEMENT
Article continues below this ad
Activision made one of the biggest streamer event on YouTube happen last Monday. After the famous dig on mobile gaming community, many CoDM streamers ganged up on the Two Time and asked him to come and play the game if he could. The most popular name on the list was iFerg, who is the biggest Call of Duty Mobile streamer on YouTube. He challenged Doc on social media but months passed without a reply. Finally, CoDM started an in-game event and somehow Dr Disrespect agreed to be a part of it.
The 80s Throwdown Action event brought iFerg and Dr Disrespect on the same platform. They were to compete against each other in a kill race in Battle Royale. For some reason, Dr Disrespect accepted this proposal and thought he had a chance against iFerg.
ADVERTISEMENT
Article continues below this ad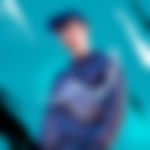 The kill race took place in two segments of 45 minutes each. In the first 45 minutes, both of them played on iPads and in the second, on emulator. The one with the most kills at the end of the 90 minutes would be the winner.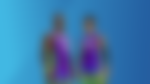 Dr Disrespect kills bots in low ranks and yet falls short to iFerg
In both the platforms, Dr Disrespect was playing in extremely low ranks of ranked Battle Royale. Even after he finished his iPad segment, Doc was in Rookie III, and yet could not grab a single victory. Any CoDM player knows that in the end of the season if you enter a Rookie lobby, it is 90% bots and 10% real players who actually live up to the 'Rookie' tag. Astonishingly, Doc could not get a win in a bot lobby despite being in the top ten twice.
His first win came in the emulator, only after he took nine minutes to figure out how to shoot and some more to get the sensitivities right. He lost some precious time but iFerg, on the other hand, was having some troubles of his own. The Irish YouTuber's PC crashed twice during the entire event. Also, he faced a lot more tough opponents, played solo against squads and died unexpectedly early in some matches.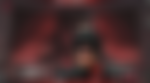 ADVERTISEMENT
Article continues below this ad
However, the end result was still unaffected by any of the mishaps. iFerg ended at 84 kills and Doc could go no further than 49. What started off as a PC vs mobile gamers, ended in a note of mutual respect. Ferg confessed that Doc did better than he expected, and Doc could only say good things about Call of Duty Mobile. He did not rule out CoDM as one of the potential games he will play on his stream henceforth.
Now, will we see Ferg and Doc in the same match, 1v1 against each other?
"Possibility."

ADVERTISEMENT
Article continues below this ad