"There's Literally Nobody New Playing Warzone Champs"-Dr Disrespect Angrily Reveals Why Warzone Is Losing Its Popularity
Published 11/24/2021, 9:50 AM EST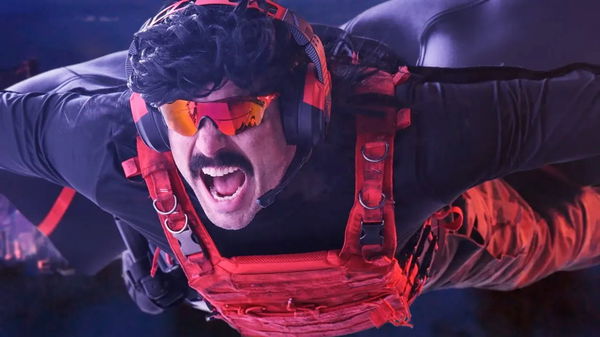 ---
---
The Dr of all the disrespects in the world has spoken the truth and it might hurt Activision. The launch of Halo Infinite, Vanguard, and other titles have greatly impacted Warzone's popularity. The standalone Battle Royale title is no longer regarded as one of the most popular titles for players to take on. In his latest streams, Dr Disrespect encountered bots, hackers, and blatant cheaters, but legitimate players were nowhere to be seen.
ADVERTISEMENT
Article continues below this ad
Naturally, this infuriated the 39-year-old streamer as he unleashed yet another iconic rage filled with disrespect. Is Warzone on its deathbed following the release of Halo? Only time will tell whether or not that will ever happen, but it looks like Doc knows why Warzone's player base is exiting the game.
ADVERTISEMENT
Article continues below this ad
video source: The2Time
Dr Disrespect knows what is killing Warzone
Dr Disrespect is not at all satisfied with the current state of a Warzone. It almost seems like the legitimate players no longer exist in the ecosystem and the lack of anti-cheat is hampering the title.
Watch this story: Toughest Video Game Bosses of All Time
" Good job. I landed late got my OTS. I landed late and got my OTS pushed two times. There's literally no one new playing Warzone any more champs, it's literally the cockroaches and the fucking no life, unemployed i****s playing this game, that's it. That's it, that's all we are fighting and it's boring"
ADVERTISEMENT
Article continues below this ad
Ricochet can't get here soon enough as the abysmal state of Warzone cannot be fixed without it. Time and time again, the community has showcased its dissatisfaction with the game. It seems like all the ban waves and other efforts have failed. The only saving grace for the title is the kernel level anti-cheat and if even that fails, then Warzone will have no future.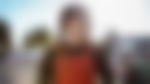 Activision is not ready to give it up just yet, as the studio has poured all its resources into the development of the anti-cheat system. This system will deep dive into your personal files, track your online behavior, and if it catches something suspicious, it can notify the developer, and then the ban hammer will fall.
ADVERTISEMENT
Article continues below this ad
Will this save Warzone from the impending doom? Leave your thoughts in the comment section below.