These Are the Battlefield 2042 Maps Available at Launch
Published 06/14/2021, 10:02 AM EDT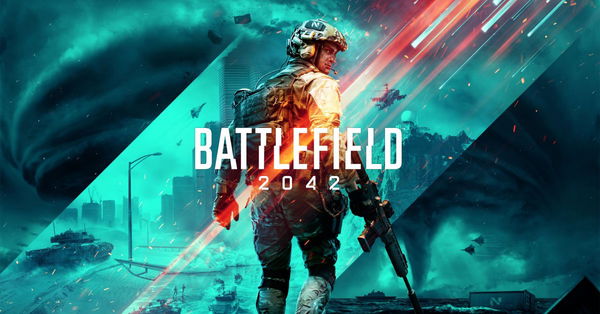 ---
---
The wait for the next entry of the popular Battlefield franchise is finally over. On June 9, EA DICE officially unveiled Battlefield 2042 with a jaw-dropping reveal trailer, providing the first look at the newest iteration of the long-running FPS series.
ADVERTISEMENT
Article continues below this ad
Following the initial reveal, the developer delivered on the expectation of fans with a Battlefield 2042 gameplay trailer on June 13. While fans had a blast watching and breaking down the action-packed trailer, EA has revealed quite a few details about the upcoming game on its website, including the maps.
ADVERTISEMENT
Article continues below this ad
Battlefield 2042 maps are not only going to be massive but will also feature dynamic environments and level destruction. Set in locations around the globe, these extensively and intricately designed locales will provide the classic Battlefield gameplay experience at an unprecedented scale.
With that in mind, this article will discuss the locations and features of the 7 known maps Battlefield 2042 will launch with.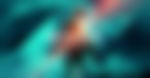 Battlefield 2042 maps: Kaleidoscope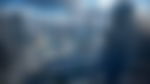 Set in a state-of-the-art metropolis, Kaleidoscope resembles Songdo in South Korea. Players can expect intense fighting on multiple tiers across the city alongside the plazas surrounding the iconic data center. The canals will make for some opportunities for amphibious warfare. Meanwhile, the ziplines between skyscrapers will allow for a smooth passage from one place to another.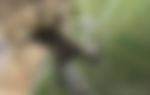 Battlefield 2042 maps: Manifest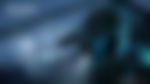 Manifest is primarily in the form of a big shipping yard situated in Brani Island, Singapore, a vital location for US supply lines. Navigating through a maze-like pile of cargo containers means intense infantry fighting will go down here. Some ships are anchored by the docks and automated cranes will move some of the containers during the gameplay. Players will also have to be on the lookout out for tropical tornadoes.
Watch This Story: Top Call of Duty Games of All Time
Battlefield 2042 maps: Orbital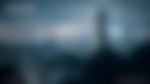 Set in Kourou in French Guiana, Orbital will go down as one of the most picturesque locales in Battlefield 2042. It is a medium-sized map housing a space center in the middle with a full-on rocket launch site. Players will battle against time and enemies with the rocket about to take off, but the launch won't always go as planned. While doing so, they also have to be on the alert for any storms picking up.
Battlefield 2042 maps: Discarded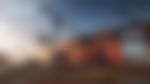 Discarded lies in the coastal town of Alang on the west coast of India and contains a scrapyard of stranded ships being stripped for parts. According to jackfrags, who attended a press briefing event, a rogue nuclear asset makes this location of strategic importance to military forces.
There is a huge ship in the middle concealing a stealth submarine, making the area suitable for close-quarters engagements. Once again, players will have to adapt to the evolving levels with dangerous weather conditions.
BF 2042 maps: Renewal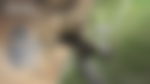 Situated in the eastern desert of Egypt, Renewal stands out for its distinct appearance. A massive wall stretching across the map splits it into two areas, with the structure having gates. Groundbreaking agricultural technology has transformed one half into green farmland. The other half retains its barren landscape amidst an arid desert with tall canyons. This map will bring intense warfare to the table under extreme climate conditions.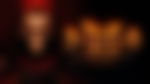 BF 2042 maps: Hourglass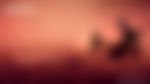 Resembling a secluded city surrounded by desertification, Hourglass will take players to Doha, Qatar. It is one of the game's bigger maps featuring a neon cityscape to the east. On the other side is a stadium overrun by dust and sand. Meanwhile, massive arches in the center overlook a highway intersection with abandoned vehicles from a convoy.
Sandstorms sweeping across the map during the gameplay will impair the line of sight. Finally, with rolling sand dunes also a feature of Hourglass, players can expect large-scale vehicular combat too.
BF 2042 maps: Breakaway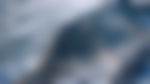 Set in Queen Maud Land in Antarctica, Breakaway is Battlefield 2042's biggest map spanning 5.9 square kilometers. The extraction of oil reserves has turned this frozen tundra into a strategic hot spot. This map features explodable silos which leave behind debris fields and permanent fires.
ADVERTISEMENT
Article continues below this ad
The hilltop capture point of Overlook, reminiscent of the Damavand Peak map from Battlefield 3, will certainly be a highlight of Breakaway. Clusters of players will fight on a vast landscape consisting of mountain ranges and industrial facilities.
These are all the seven maps coming to the game at launch. Battlefield 2042 has a release date of October 22, 2021, and will be available on PS4, PS5, Xbox One, Xbox Series X|S, and PC via Steam, Origin, and Epic Games Store.
ADVERTISEMENT
Article continues below this ad