"They Did Lie To Us" – Dr Disrespect Shoots at Raven Software During Rage-Filled Warzone Stream
Published 01/10/2022, 7:58 AM EST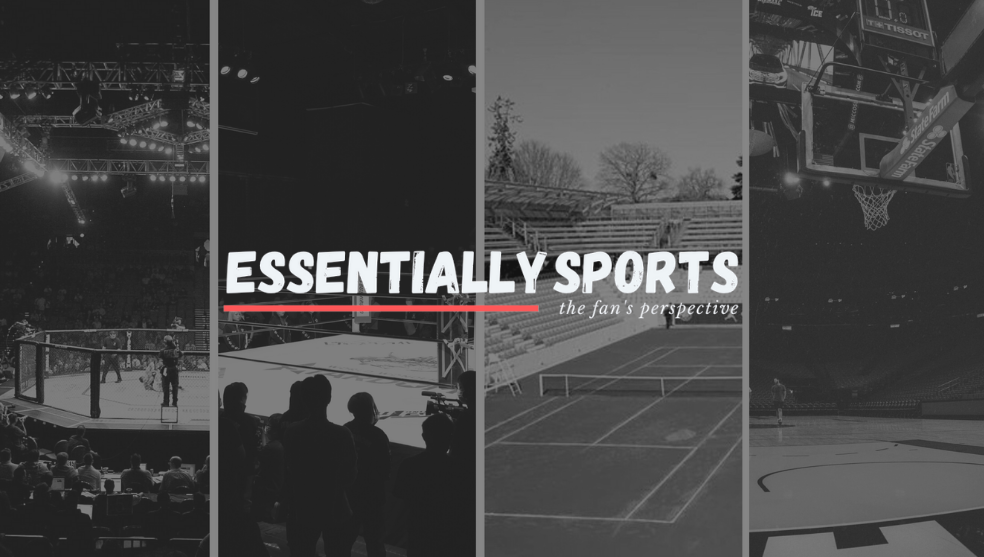 ---
---
Dr Disrespect has been quite vocal about Call Of Duty: Warzone and the issues persisting in the game. He is one of the most outspoken streamers within the community, never afraid to voice his opinions about the games he plays or activities he indulges in. While the 2Time has always been quite critical of the features in Warzone, he seems particularly agitated this time as one of the most promised features failed to work in his game.
ADVERTISEMENT
Article continues below this ad
Dr Disrespect ranted about how RICOCHET was just another visual advertisement ploy with doing nothing to help prevent cheating in the game. Let's have a look at how Doc reacted to spotting hackers and RICOCHET failing to comply accordingly.
ADVERTISEMENT
Article continues below this ad
Dr Disrespect disappointed with the new anti-cheat engine from Call Of Duty: Warzone
The RICOCHET was one of the most highly anticipated game changes to Warzone. The need for an anti-cheat engine became an absolute must, as the game was riddled with a number of hackers and cheaters ruining gameplay for serious gamers. Dr Disrespect has always been quite vocal on this note and always advocated for a cheat engine to be introduced to Warzone.
Raven listened to the fans' pleas and finally introduced the RICOCHET Anti-Cheat Engine along with the Caldera update to Warzone. The engine was included with Vanguard as well. This gave fans a sign of hope that the new seasons in Caldera will be free of hackers and will provide a fruitful gaming experience. However, it seems like Doc had a bad experience with the game and has called out Raven for the same.
ADVERTISEMENT
Article continues below this ad
While trying to play a match in Caldera in his latest stream, Doc was facing certain connection issues at the beginning. This was hindering his gameplay to an extent, but he shrugged it off after resetting his systems. In the second match, Doc got eliminated by someone he thinks was a hacker.
He was left astonished after the elimination and exclaimed, "That guy is hacking, right?" He looked quite bewildered with what he just witnessed and added, "So they did lie to us about this Ricochet. That's false advertising, huh?"
This raises serious questions on the legitimacy of the new anti-cheat engine, which players have been demanding for a very long time. What do you think about Doc's opinions about Warzone? Let us know in the comments.
ADVERTISEMENT
Article continues below this ad
WATCH THIS STORY – Toughest Video Game Bosses of All Time