"They Just Win"-Shroud Hails Sentinels as the Best NA Team After Vct 2021 Victory
Published 05/04/2021, 10:30 AM EDT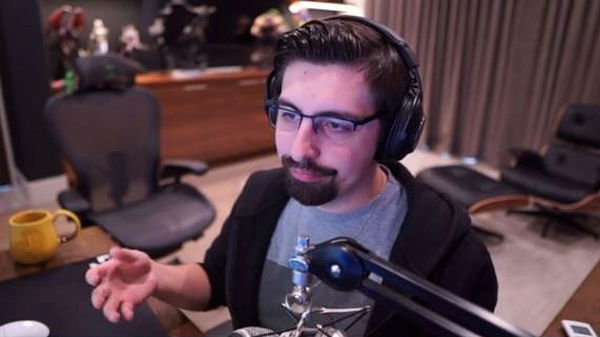 ---
---
Valorant's regional leagues have finally concluded, with top contenders selected. Now Riot Games' Tactical shooter is preparing to host its first-ever world championship. The studio has prepared an elaborate tournament that will take place in Iceland. This mega event will feature the best of the best teams from every major region. Shroud was very impressed with Sentinels' progress, as he shared his thoughts on his stream.
ADVERTISEMENT
Article continues below this ad
NA has found its representatives in Sentinels, Version 1, who will go on to fight juggernauts of the world.
ADVERTISEMENT
Article continues below this ad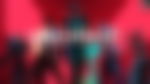 Shroud believes Sentinels are the best team in NA
Sentinels has impressed Shroud with their recent streak of domination. The team has caught a second wind with the addition of NA's superstar player Tyson 'TenZ' Prodigy. He has revamped the team and brought them to the forefront of the NA region. The team lifted the Master Stage 1 trophy and now it will go on to represent the entire region.
Shroud feels this team cannot be beaten, and they are undoubtedly the best in the NA region. Sentinels finished the VCT as the top seed, beating Version 1 in 3 straight maps.
"At this point, you can't say anything. There is nothing you can say like Sentinels is NA's best. They just win, all the time, against NA. I am not saying they never lose, of course, they lose, but even when they have lost, they came back and won the whole thing, every time. They are just better than anyone else in NA and that's just facts."
ADVERTISEMENT
Article continues below this ad
video source: Mr Groot
Sentinels staged a comeback of a lifetime with TenZ, following an incident with a key player. The team found itself in a difficult spot, as they had to go through open qualifiers. The tumultuous start in the qualifier has now turned into an utter show of domination, as Sentinels not only qualified but managed to win the whole thing.
ADVERTISEMENT
Article continues below this ad