'They Think I Am a Toxic Person' Says Teary Eyed CodeMiko After Serving Her Third Ban on Twitch
Published 02/08/2021, 6:00 AM CST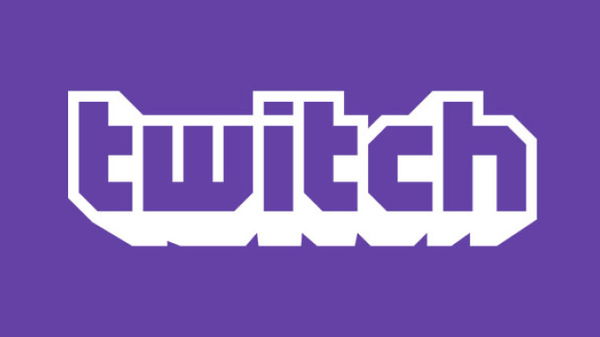 ---
---
One of the biggest mystery in the modern world of gaming has to be Twitch and its policy. No one can really say for sure, how they work and what is the streaming platform's criteria for handing out bans. It has often led to many major entities serving a suspension, and it even led to a lifetime ban in case of Dr Disrespect for reasons still unknown.
ADVERTISEMENT
Article continues below this ad
Another well-known streamer in CodeMiko saw her at the receiving end of the ban-hammer. The streamer recently returned to the platform after serving a two weeks suspension. She talked about the issue and addressed each instance that contributed to her layoff.
ADVERTISEMENT
Article continues below this ad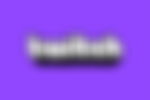 CodeMiko in her return spoke about her third Twitch ban
On her return to the platform, CodeMiko held a stream where she talked about all the bans. The streamer revealed that the platform previously barred from Twitch events. She pointed out one particular ban from Twitch game show called Hiveband that is hosted by Ludwig, and Moistcr1tikal.
She tried to keep the environment on the stream happy and jovial with a pleasant music playing in the background. But despite her efforts, she could not keep a strong face as this recent ban puts her on the brink of permanent removal. She teared up half way into the stream as she tried to explain her situation with the world.
"I don't really see myself as a very toxic creator, I don't ever try to cause any drama or anything like that. But I have been banned three times. It hurts because I feel like they see me as a toxic person or something."
She shed some light about the previous ban that occurred on Sept 6th due to a faulty costume of her 3D model. The streamer addressed that incident and revealed her thoughts about the entire controversy.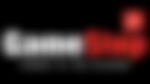 "I get it though. I do get it. In my mind, I thought it was okay because she was a video game character and it was clearly a costume. But ToS says that you have to cover the entire pelvis to hip area, and her dragon outfit did not cover that area."
Series of unfortunate events
The streamer was served yet another ban later on because of a joke video she made with the donation from viewers. Each time she got a donation, her phone would flash the letter "D". This sadly led to her getting banned from the platform as it violated the platform's terms and condition.
Journeying ahead from that, she also talked about her most recent ban that occurred because of a video interview. In that interview, the streamer accidentally revealed personal details of a sender that contacted her through email. This directly violated the terms of the streaming platform, resulting in a 30 day ban, which was later chalked down 14 due to her appeals.
ADVERTISEMENT
Article continues below this ad
"I have read ToS multiple times, It is my fault that I'm not as careful as I should be. Sometimes, because of the context around things, I just forget. It is still my mistake. I am trying really hard to change and to show that I am not trying to be toxic or controversial."
You can check out her response video below where she talked about her feelings regarding the bans. It is clear as day that Miko did not mean to break the terms and conditions, and the third ban has really moved her to tears.
ADVERTISEMENT
Article continues below this ad